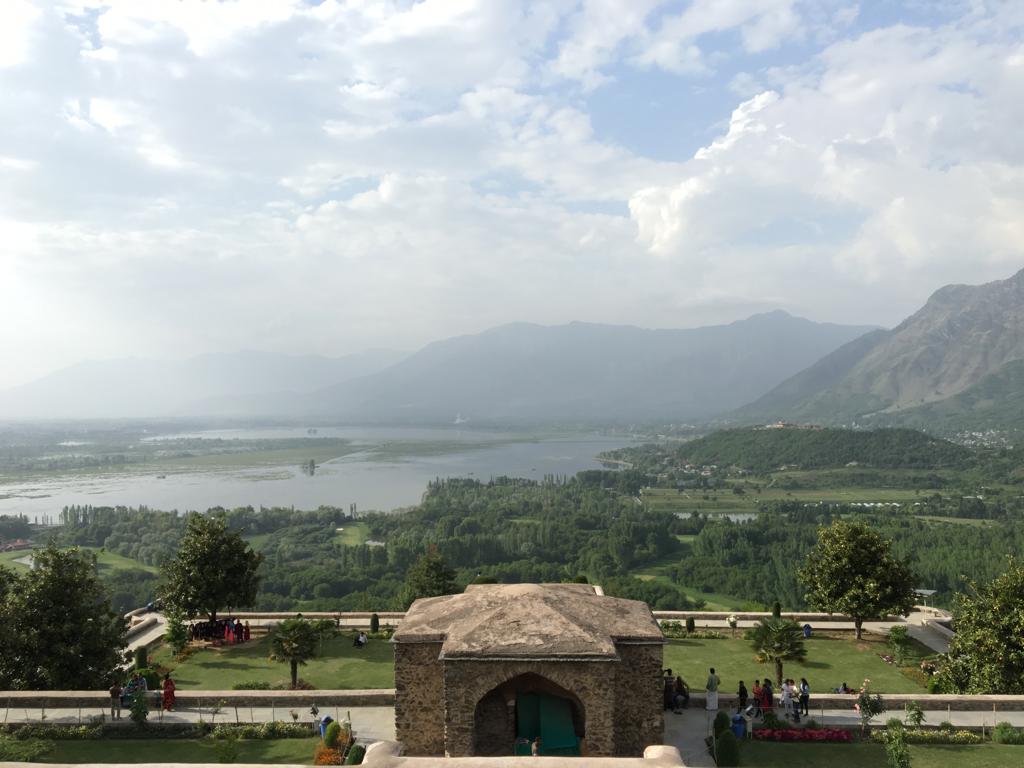 Pari Mahal, also known as the Palace of the Fairies, is a historic monument located in Srinagar, the capital city of the Indian union territory of Jammu and Kashmir.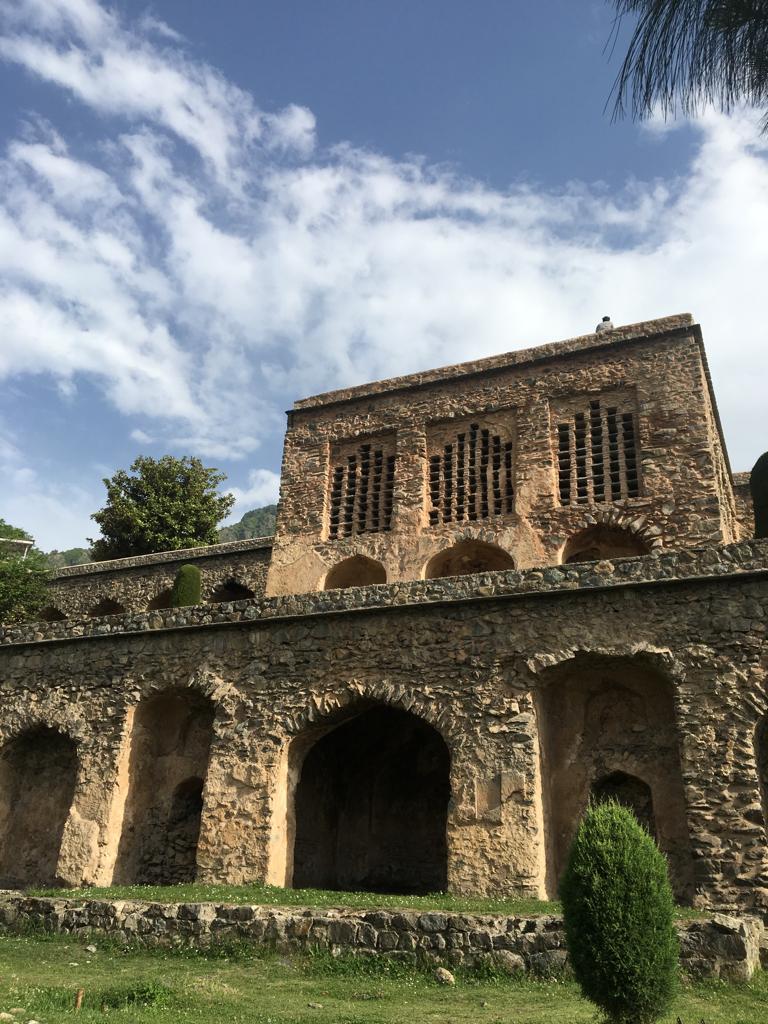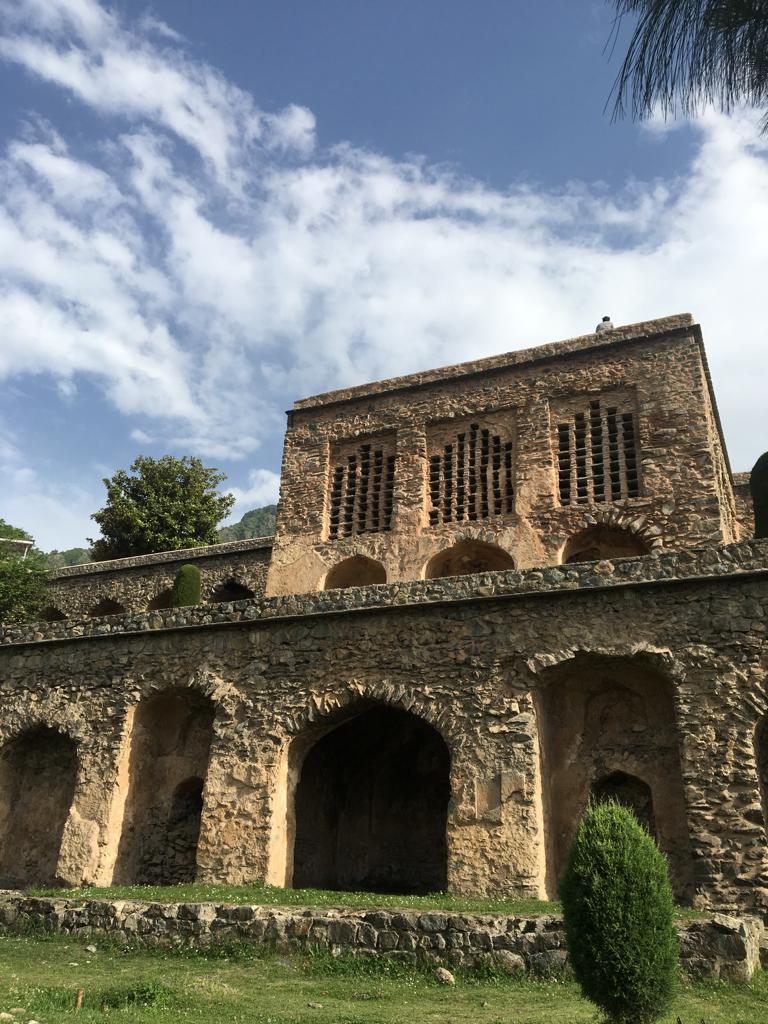 The monument is perched on top of the Zabarwan mountain range, overlooking the beautiful Dal Lake. It is a unique blend of Islamic and Buddhist architectural styles, and its fascinating history and scenic beauty make it one of the most popular tourist destinations in the region.
The palace was built during the reign of the Mughal Emperor Shah Jahan in the mid-17th century. It was originally constructed as a garden retreat for Prince Dara Shikoh, the eldest son of the emperor. The palace was later used as an observatory by Prince Murad Baksh, Dara Shikoh's younger brother.
The name 'Pari Mahal' means 'Fairy Palace' in Persian, which is a fitting name for a structure that seems to be floating among the clouds. The palace's unique location and stunning views make it a popular spot for stargazing and taking in the breathtaking beauty of the surrounding mountains and lake.
The palace's design and architecture are a testament to the Mughal dynasty's fascination with the Persian style, which was influenced by the Buddhist architecture of the region. The palace's central feature is a seven-terraced garden, which is laid out in the traditional Persian Charbagh style, with water channels and fountains adding to the serene atmosphere. The palace's main building features a series of arched doorways, balconies, and domes, all adorned with intricate Islamic patterns and calligraphy.
The palace's history is as intriguing as its design. After the Mughal era, Pari Mahal was used as a residence by various Kashmiri rulers, including the Dogra dynasty. During the British rule, the palace was briefly used as a women's college. Later, the palace was abandoned and fell into disrepair, until it was restored by the Jammu and Kashmir government in the early 21st century.
Today, Pari Mahal is a popular tourist attraction, drawing visitors from all over the world who are interested in history, culture, and architecture. The palace's serene and tranquil setting also makes it a popular spot for meditation and relaxation.
Visitors to Pari Mahal can explore the beautiful gardens, take in the stunning views, and learn about the palace's fascinating history through guided tours. The palace is also used for cultural events, such as music concerts and art exhibitions, which provide a glimpse into the region's rich cultural heritage.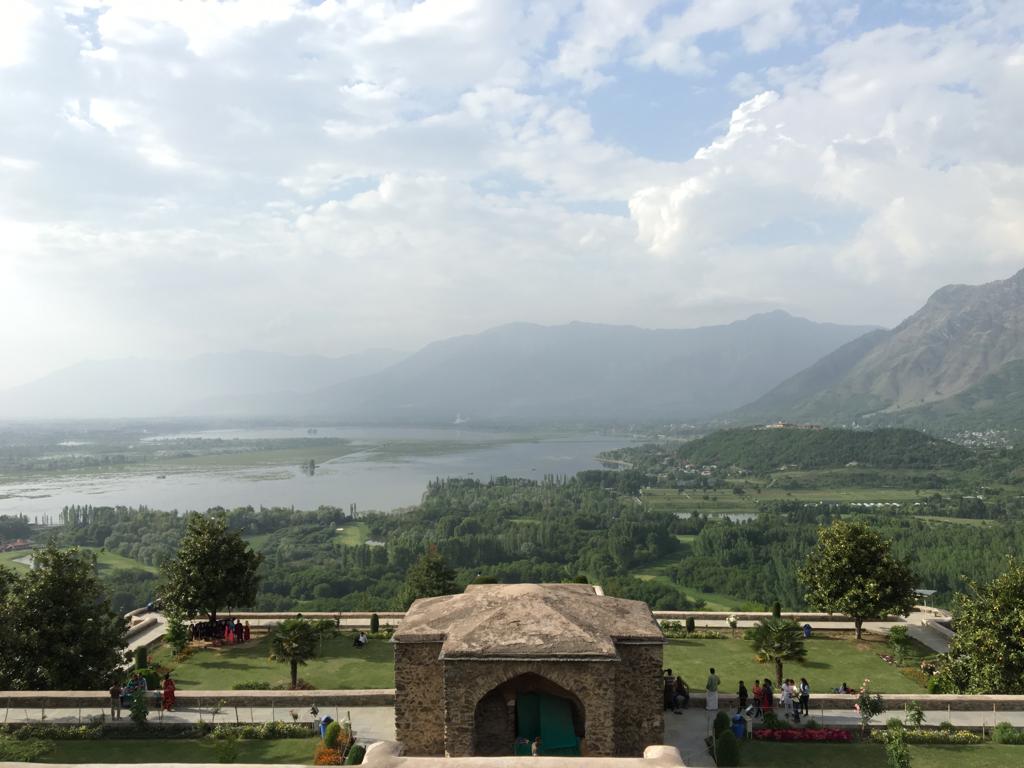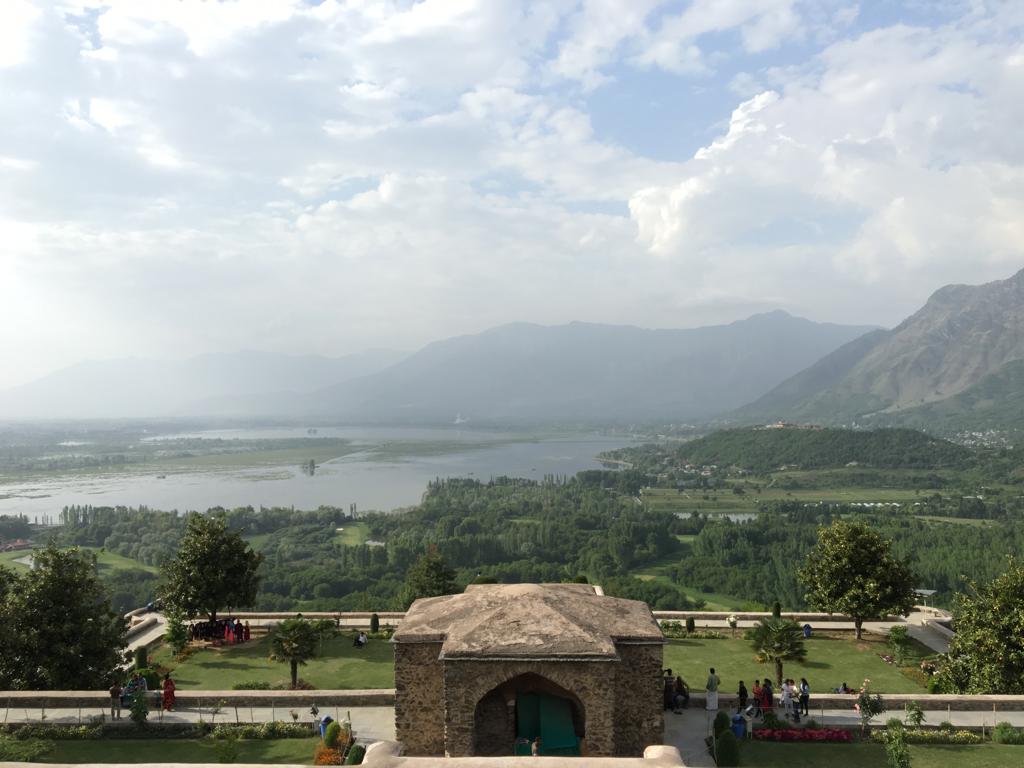 In conclusion, Pari Mahal is a beautiful and historic palace that is an important part of the cultural heritage of Jammu and Kashmir. Its unique location, stunning views, and intricate design make it a must-see destination for anyone visiting the region. The palace is a testament to the region's rich cultural history and serves as a reminder of the legacy of the Mughal dynasty in the region.