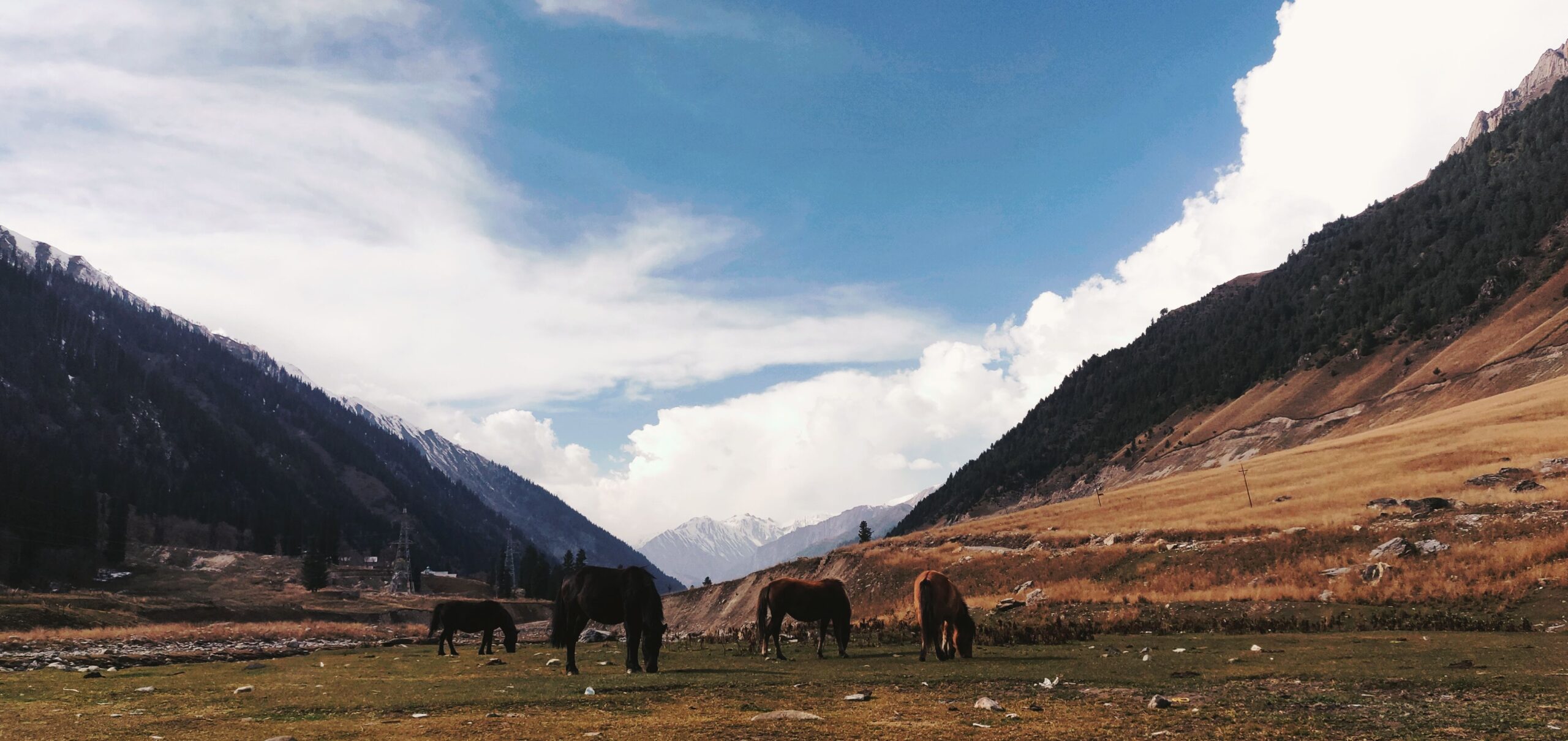 Discover the Beauty of Kashmir: A Complete Guide to Kashmir Tourism
Kashmir, also known as the "Paradise on Earth," is a beautiful destination that attracts tourists from all over the world. With its stunning landscapes, snow-capped mountains, serene lakes, and colorful gardens, Kashmir is a perfect place to unwind and rejuvenate.
Guide to Kashmir
If you're planning a trip to Kashmir, here's a complete guide to help you make the most of your visit.
Is it safe to travel to Kashmir for tourism?
Kashmir is generally safe for tourists. However, it's always advisable to keep yourself updated with the latest security situation in the region before planning a trip. The Indian government provides travel advisories for tourists, which can be consulted before visiting the region.
Best Places to Visit in Kashmir
Kashmir is a land of natural beauty and offers a plethora of tourist attractions. Some of the popular places to visit in Kashmir are:
Srinagar: Known for its beautiful gardens, houseboats, and the iconic Dal Lake, Srinagar is a must-visit destination in Kashmir.
Gulmarg: Famous for its ski slopes and scenic meadows, Gulmarg is a paradise for adventure enthusiasts.
Pahalgam: Located at an altitude of 7,200 feet, Pahalgam is a picturesque town that offers a refreshing escape from city life.
Sonamarg: Known as the "Meadow of Gold," Sonmarg is a beautiful valley surrounded by snow-capped mountains.
Leh-Ladakh: Located in the northernmost region of India, Leh-Ladakh is a beautiful and remote region that offers stunning landscapes, Buddhist monasteries, and adventure activities like trekking and rafting.
Best Time to Visit Kashmir for Tourism
The best time to visit Kashmir for tourism is during the summer months, from April to June, and in the autumn season, from September to November. These are the best months to enjoy the pleasant weather and indulge in outdoor activities.
Kashmir offers a range of activities for tourists, such as:
Shikara rides on Dal Lake: Enjoy a leisurely ride on the iconic Dal Lake in a traditional Kashmiri shikara.
Trekking: Kashmir is a paradise for trekkers, with numerous trekking trails that offer stunning views of the Himalayas.
Skiing in Gulmarg: Gulmarg is one of the best destinations for skiing in India, with its powdery slopes and stunning views.
Paragliding: Enjoy a thrilling adventure of paragliding in Kashmir, with stunning views of the valley.
White water rafting: Experience the rush of white water rafting in the Lidder River in Pahalgam.
Permits Required to Visit Some Parts of Kashmir
Tourists need to obtain permits to visit some parts of Kashmir, such as Ladakh, which is a restricted area. The permit can be obtained from the local authorities or the tourism department.
Accommodation Options Available in Kashmir
Kashmir offers a variety of accommodation options for tourists, ranging from luxury hotels to budget guesthouses and homestays. Some of the popular hotels in Kashmir are The Lalit Grand Palace, Vivanta by Taj, and The Khyber Himalayan Resort & Spa.
How to Reach Kashmir
Kashmir is well connected by air, rail, and road. The nearest airport is Srinagar International Airport, and the nearest railway station is Jammu Tawi Railway Station. Road connectivity is also good, and buses and taxis are available from major cities in North India.