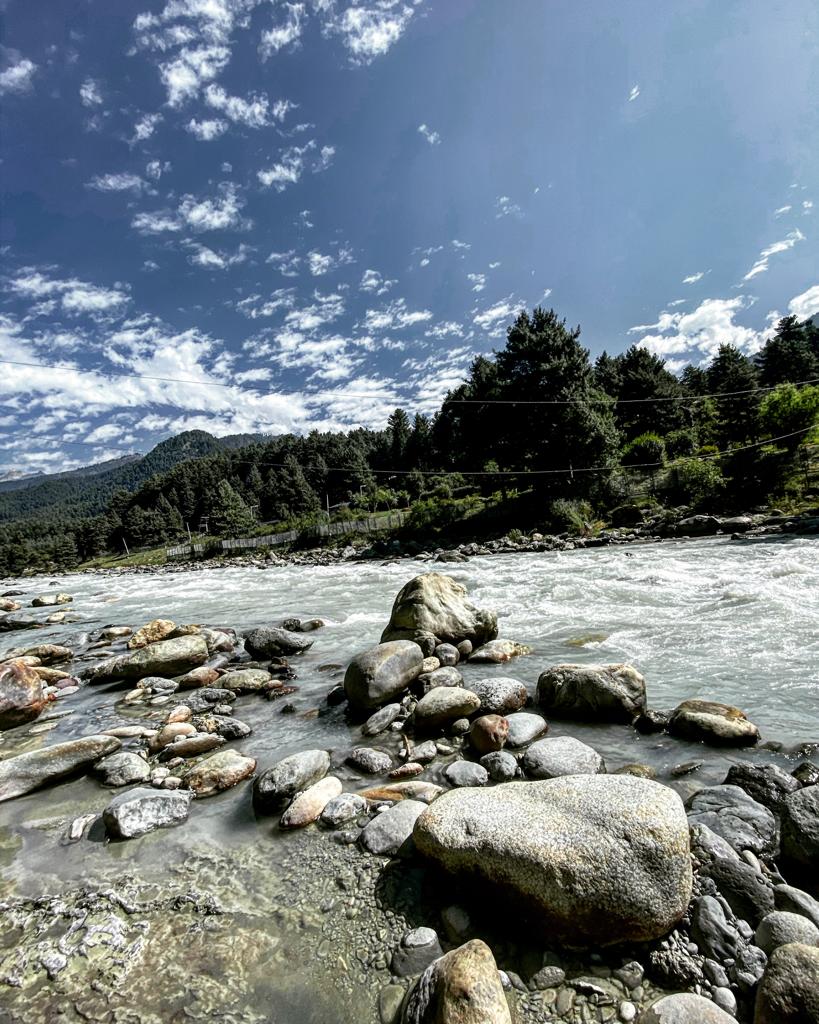 Pahalgam, a picturesque town in the Indian state of Jammu and Kashmir, is known for its stunning natural beauty and serene surroundings. Surrounded by the snow-capped Himalayas, this beautiful town is a popular destination for tourists seeking a peaceful getaway. There are numerous hotels in Pahalgam that cater to a wide range of travelers, from budget-conscious backpackers to luxury seekers.
One of the most popular types of hotels in Pahalgam is the luxurious mountain resort. These resorts offer a range of amenities, including spas, fitness centers, restaurants, and bars. Many of these resorts are located in scenic areas with beautiful views of the mountains, rivers, and forests. Some of the best-known resorts in Pahalgam include the Pahalgam Hotel, the Forest Hill Resort, and the Mount View Hotel.
For travelers on a budget, there are plenty of affordable hotels and guesthouses in Pahalgam. These hotels offer clean, comfortable accommodations with basic amenities such as hot water, Wi-Fi, and television. Some of the best budget hotels in Pahalgam include the Hotel Heevan, the Pahalgam Retreat, and the Hotel Himalaya House.
In addition to these traditional hotel options, there are also a number of unique accommodations available in Pahalgam. For example, there are several houseboat hotels located on the nearby Dal Lake. These floating hotels offer a unique and peaceful experience, with comfortable rooms and beautiful views of the lake and surrounding mountains. Other unique options include camping and trekking lodges, which offer a more adventurous and rustic experience for travelers.
One of the main attractions in Pahalgam is the famous Betaab Valley, named after the Bollywood film "Betaab" which was shot there. This stunning valley is surrounded by towering mountains and offers breathtaking views of the landscape. Many hotels in Pahalgam offer tours and activities in the Betaab Valley, such as hiking, picnics, and photography expeditions.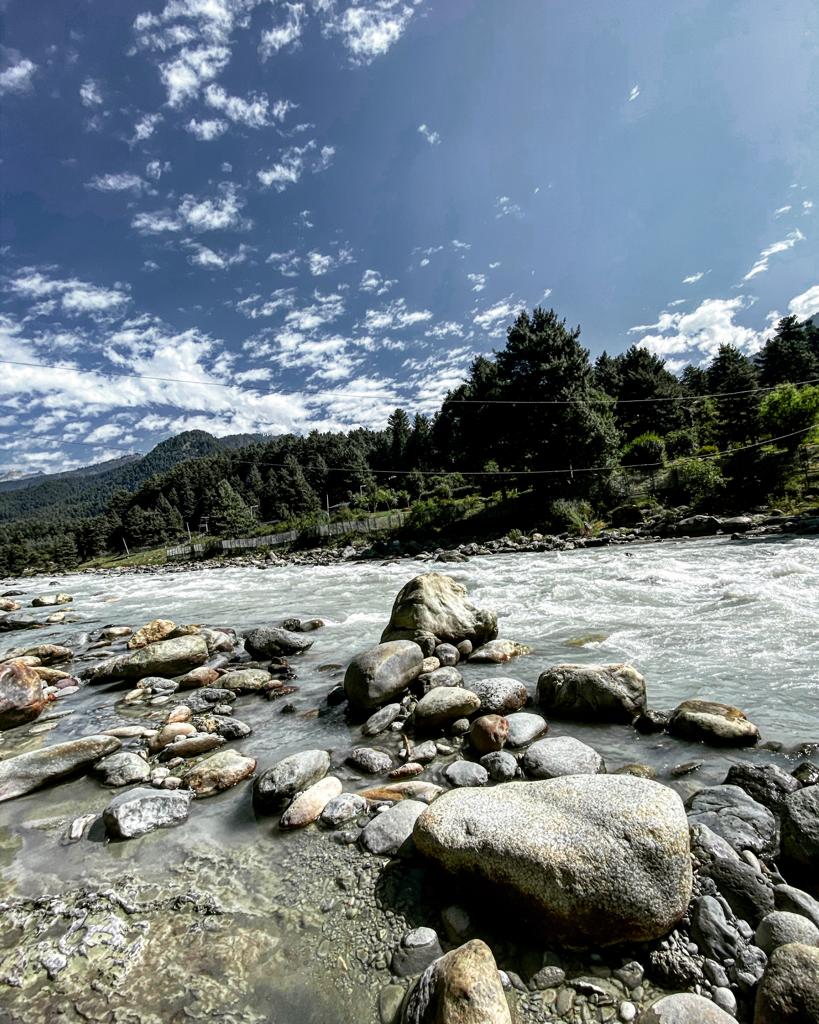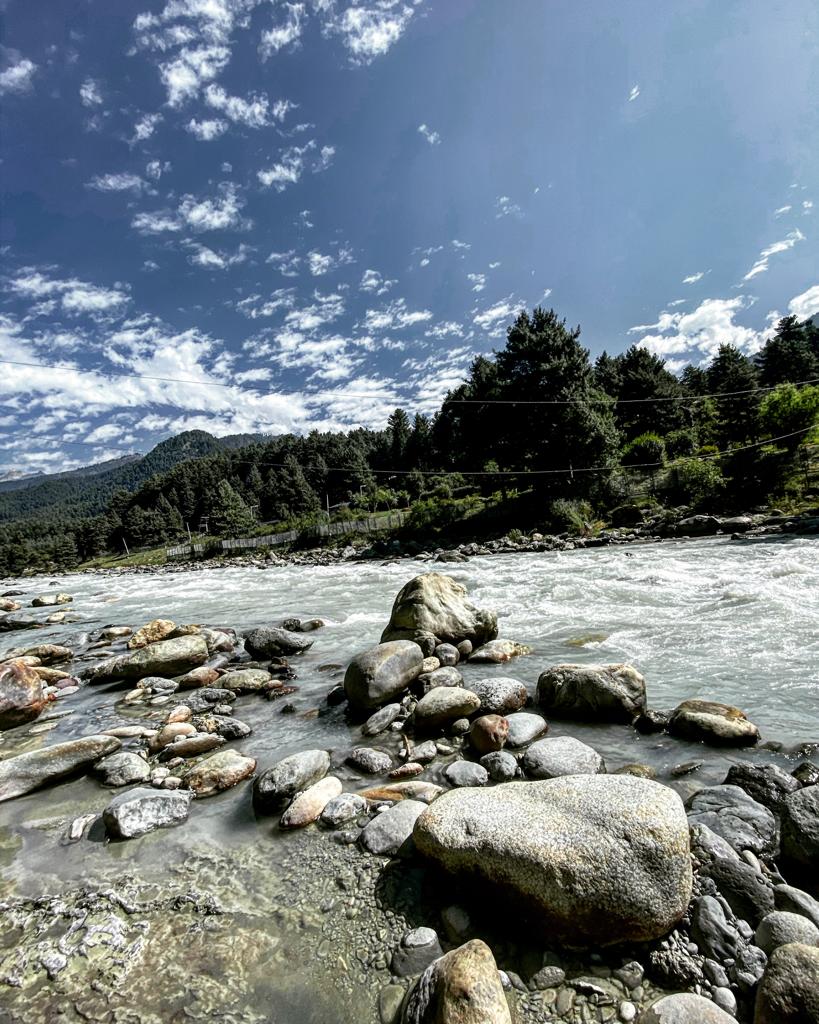 Another popular activity in Pahalgam is river rafting on the Lidder River. Many hotels in Pahalgam offer packages that include river rafting trips, along with other outdoor activities such as hiking, mountain biking, and horseback riding.
For those seeking a more relaxed and peaceful experience, Pahalgam is home to several spas and wellness centers. These facilities offer a range of treatments, including massages, facials, and yoga classes, to help visitors unwind and rejuvenate.
In conclusion, Pahalgam is a beautiful and serene destination that offers a wide range of hotel options to suit every type of traveler. From luxurious mountain resorts to budget-friendly guesthouses, there is something for everyone in this charming town. Whether you're seeking adventure, relaxation, or just a peaceful escape from the hustle and bustle of daily life, Pahalgam has something to offer.