Services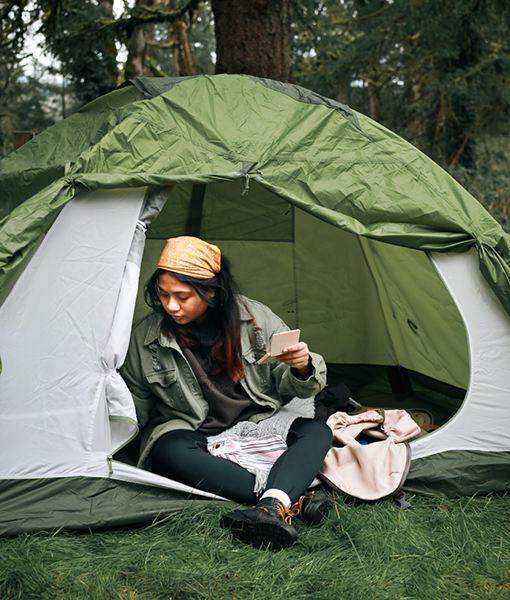 Tent Camping
Tent camping in Kashmir can be a thrilling and rewarding experience for adventure enthusiasts. You just have to contact us and we will ensure to make a safe and enjoyable trip for you. Tent camping helps yoou to reconnect with nature.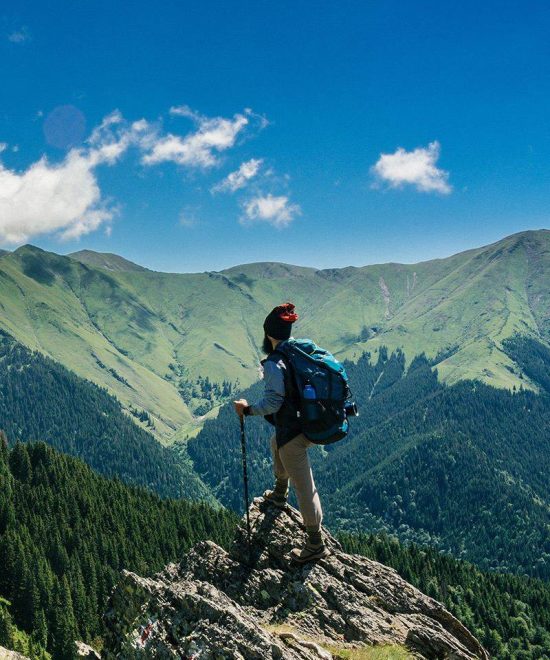 Trekking
Kashmir is known for its scenic mountains and valleys, making it a great place for trekking. Some popular trekking trails in Kashmir are the Kashmir Great Lakes Trek, Tarsar Marsar Trek, and the Kolahoi Glacier Trek.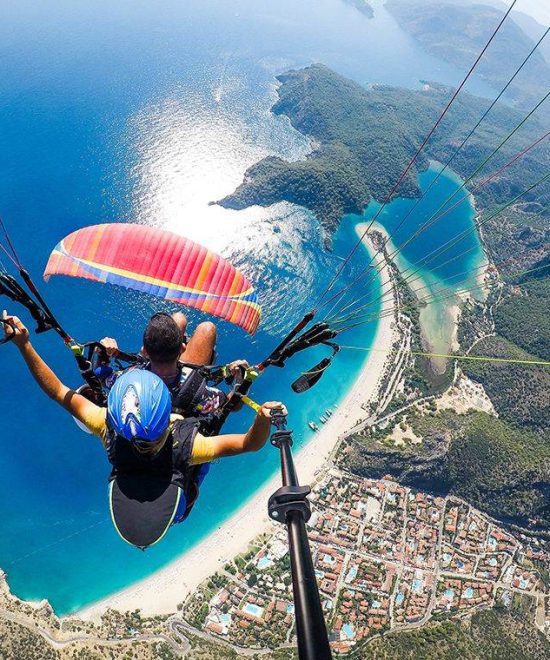 Paragliding
You can experience the thrill of flying by trying paragliding in Kashmir. The popular paragliding spots in Kashmir are the Astanmarg in Gulmarg and the Harwan in Srinagar. You should definitely try it.
Mountain climbing
Mountain climbing in Kashmir is considered to be one of the best in the world, with its magnificent Himalayan mountain ranges offering a wide range of peaks to choose from, varying in difficulty levels.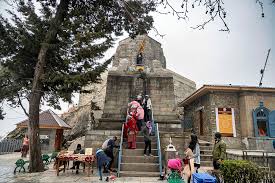 Kashmirtickets.com offers a wide range of travel services to make your trip to Kashmir an unforgettable experience. Our team of experienced travel experts understands the needs and preferences of travelers and can help you plan a customized trip to Kashmir based on your specific requirements.
We offer various tour packages that include accommodation, transportation, sightseeing, and other activities in Kashmir. These tour packages are designed to provide a hassle-free and comfortable travel experience for our customers. Our travel packages are competitively priced, ensuring that travelers get the best value for their money
At Kashmirtickets.com, we understand that finding the right accommodation is an essential aspect of any travel experience. Therefore, we offer hotel bookings in Kashmir to cater to your budget and preferences. We provide a wide range of accommodation options, from budget hotels to luxury resorts, ensuring that travelers can find the perfect place to stay in Kashmir.
Transportation is a crucial aspect of any travel experience, and we understand that. That's why we offer transport services, including taxis, buses, and private cars, to cater to your travel needs in Kashmir. Our transportation services are reliable and convenient, ensuring that travelers can move around easily and comfortably.
Kashmir is famous for adventure sports activities like trekking, skiing, and white-water rafting. We offer exciting adventure sports activities in the beautiful mountains of Kashmir, ensuring that adventure seekers can have an adrenaline-fueled experience.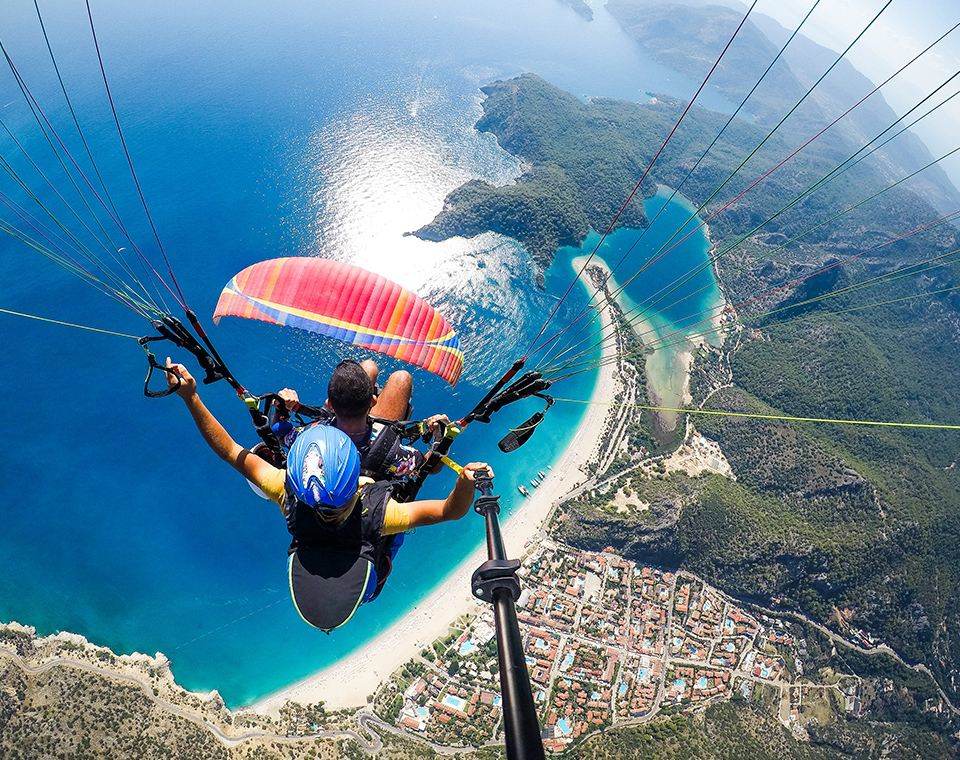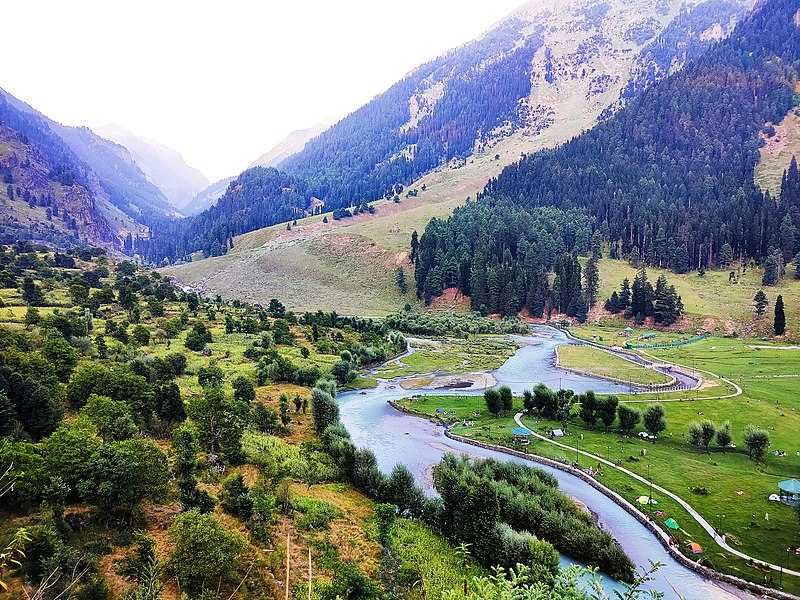 For international travelers, Kashmirtickets.com provides visa assistance and help with other travel formalities. We also offer local guide services to help travelers with sightseeing and provide insights about the history and culture of the place. Our team of local guides is knowledgeable and experienced, ensuring that travelers can explore Kashmir's beauty while learning about its rich culture and history.
Airport transfers can be stressful for travelers. That's why Kashmirtickets.com can arrange for airport transfers to and from your hotel, providing hassle-free transportation. We ensure that travelers' arrival and departure from Kashmir are smooth and comfortable.
We offer travel insurance to protect travelers from any unforeseen circumstances during their trip in Kashmir. Our travel insurance plans provide comprehensive coverage, ensuring that travelers can enjoy their trip without any worries.
Finally, our travel website offers 24/7 customer support to help travelers with any queries or issues during their trip in Kashmir. Our customer support team is available round the clock, ensuring that travelers can have a hassle-free travel experience.
In conclusion, Kashmirtickets.com is the perfect travel partner for your trip to Kashmir, offering a wide range of travel services that cater to your specific requirements, ensuring that you have an unforgettable travel experience in the beautiful valley of Kashmir.