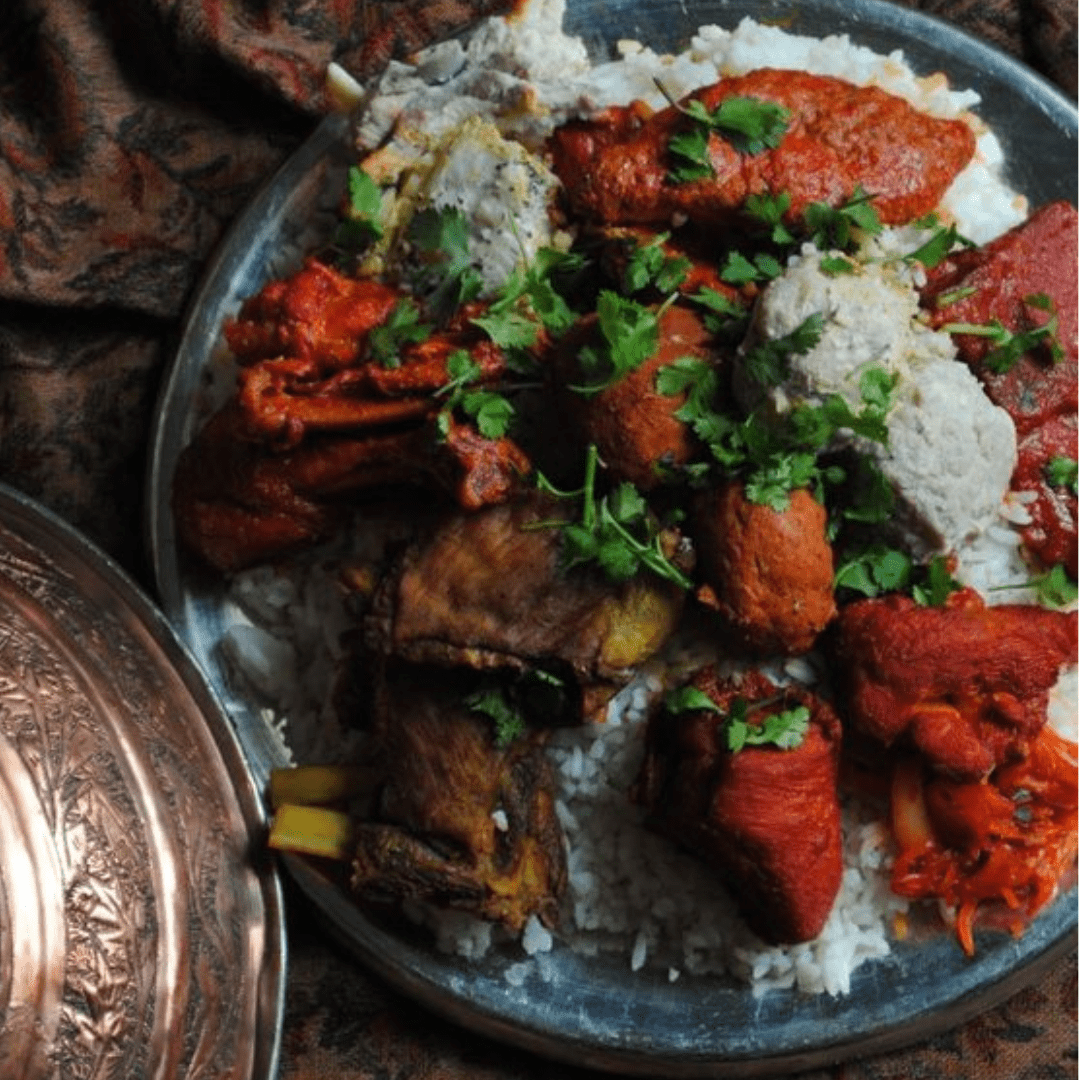 Top 10 Foods To Try in Jammu and Kashmir
Jammu and Kashmir, a stunning region in northern India, has always fascinated both locals and tourists. Visitors come to this "Heaven on Earth" to immerse themselves in the incredible natural beauty, where the majestic Himalayan Mountains meet vibrant valleys, lakes, Tulip-filled fields, and snow-capped peaks. However, this article shifts its focus to the mouthwatering cuisine of Jammu and Kashmir. No trip to this enchanting land is complete without savouring traditional Kashmiri dishes. Picture yourself in a cozy restaurant, relishing these dishes freshly prepared by the chef. In this article, we will explore the Top 10 Foods To Try in Jammu and Kashmir.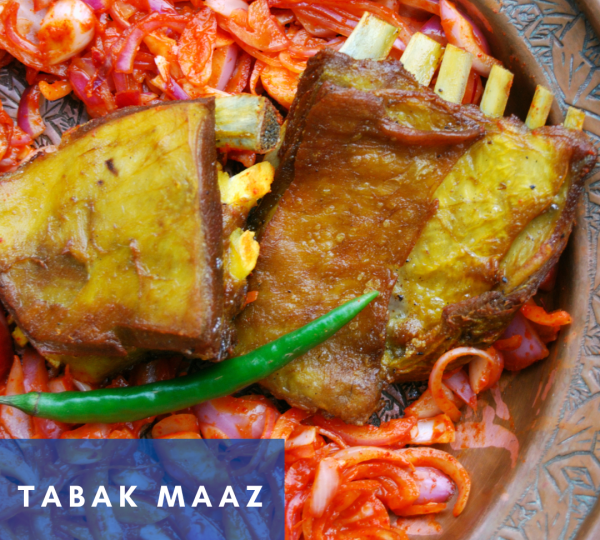 1. Tabak Maaz – Fried Lamb Ribs:
Tabak Maaz consists of tender lamb ribs that are deep-fried to perfection. This traditional Kashmiri dish combines garlic, ginger, cardamom, cloves, oil, turmeric powder, and salt to create a tantalizing flavour. The meat's aroma blends perfectly with the spices, resulting in a mouthwatering dish that's a must-try in Kashmir.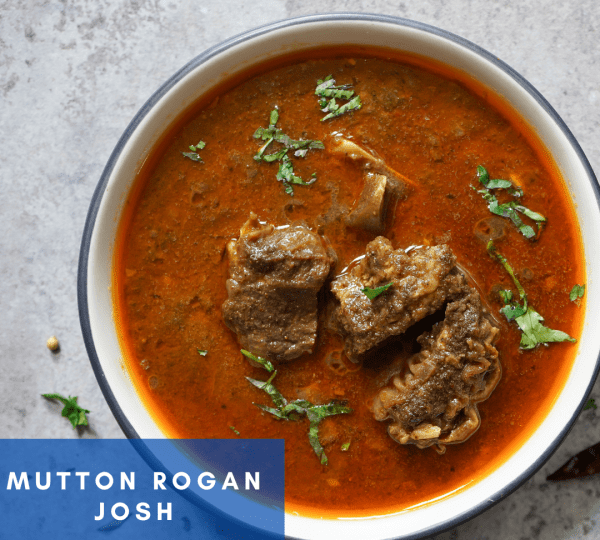 2. Mutton Rogan Josh:
Mutton Rogan Josh is a timeless Kashmiri delicacy. In this dish, meat cooks with a variety of spices, along with onions, garlic, and ginger. Adding freshly churned yogurt achieves a creamy texture.. A small portion of this spicy, creamy delight is sure to delight your taste buds and pairs wonderfully with rice, roti, naan, or parathas.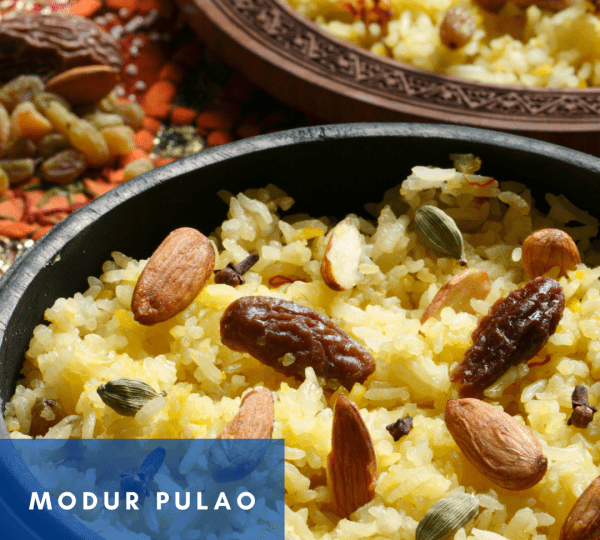 3. Modur Pulao – Saffron-Infused Rice with Dry Fruits:
Modur Pulao is not your average rice dish; it's an extraordinary culinary experience. It includes typical pulao ingredients like cinnamon, ghee, saffron, and milk, but what sets it apart is the addition of various dry fruits. Saffron imparts a delightful aroma, while the right amount of sugar lends a sweet flavour. Pairing Modur Pulao with Mutton Rogan Josh creates a match made in Kashmiri culinary heaven.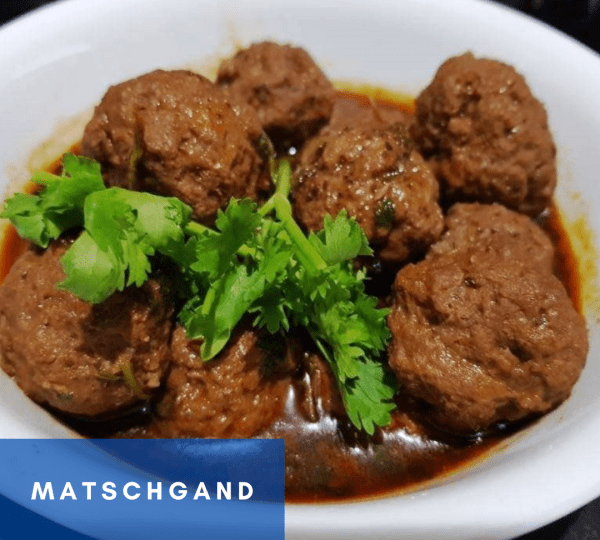 4. Matschgand – Spicy Meatballs in Curry:
Matschgand is a curry dish featuring succulent meatballs immersed in spicy curry. For meat enthusiasts, this dish is a compelling reason to keep returning to Kashmir, especially when you want to warm up in the chilly Kashmiri winds.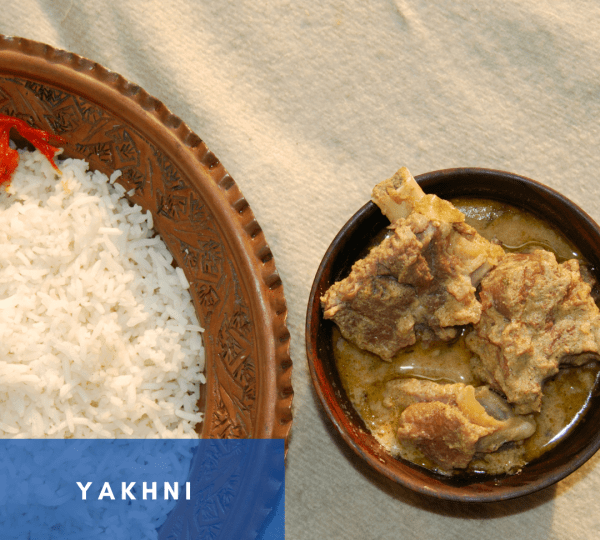 5. Yakhni – Lamb Cooked in Yogurt and Herbs:
Yakhni is a favourite among meat lovers. This lamb dish slowly cooks with yogurt, spicy curry, and a variety of herbs. Cooking over low heat allows the spices to infuse the meat beautifully, resulting in a mouthwatering and aromatic dish.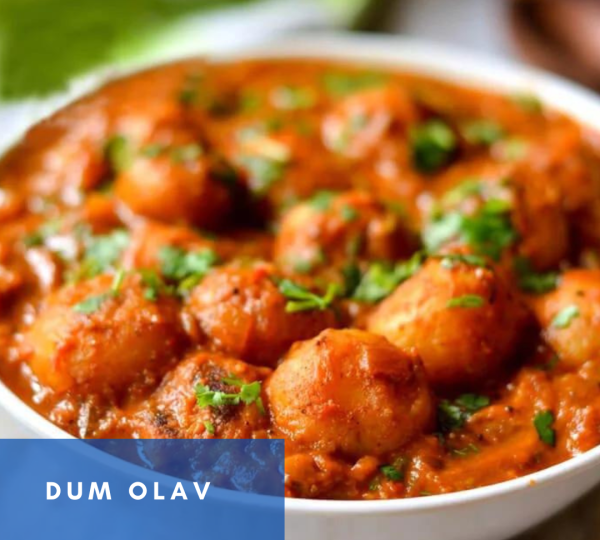 6. Dum Olav – Baby Potato Delight:
Vegetarians need not be disheartened in Kashmir. Dum Olav is a vegetable dish that stands out. Made with baby potatoes, spices, yogurt, and ginger, this dish captures the unique flavors of Kashmir. Its fragrance is irresistible, and it pairs wonderfully with roti or naan.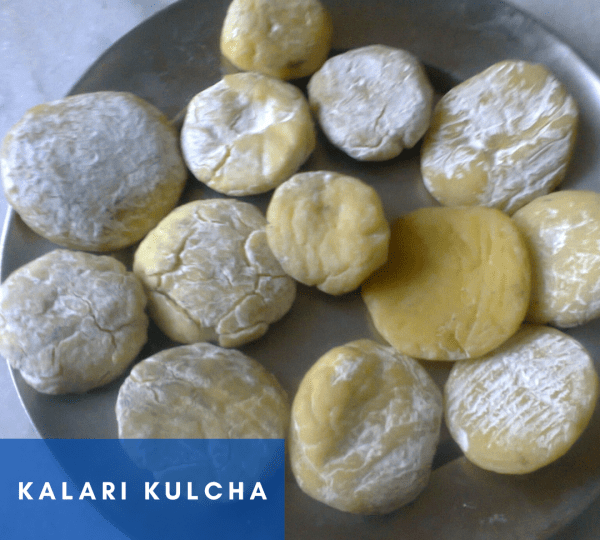 7. Kalari Kulcha – Soft Cheese-Filled Bread:
Kulcha is an authentic Kashmiri bread available everywhere, from street-side vendors to upscale restaurants. The Kalari, a special cheese made from Kashmiri goats or cows' milk, is incredibly soft and dense. When used as stuffing for kulcha, it results in the softest bread in Kashmir, often compared to a burger bun.
8. Paneer Chaman – Paneer Cooked in Milk and Cardamom:
Vegetarians will find Paneer Chaman delightful. Cook milk and cardamom with paneer. Slow simmering allows the spices to infuse the milk and paneer, creating a rich and aromatic curry.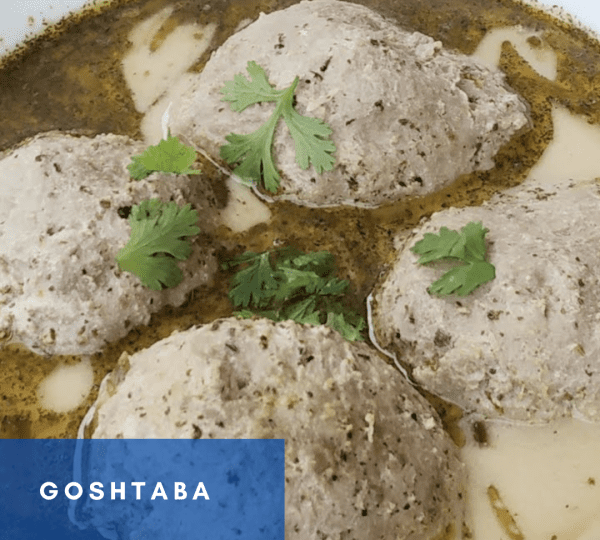 9. Goshtaba – Royal Mutton Balls in Yogurt Gravy:
Goshtaba is a royal dish with a rich history, originating from Kashmiri Hindu Kings. It features minced mutton balls cooked in a thick gravy of yogurt and spices, resulting in a tantalizing flavour.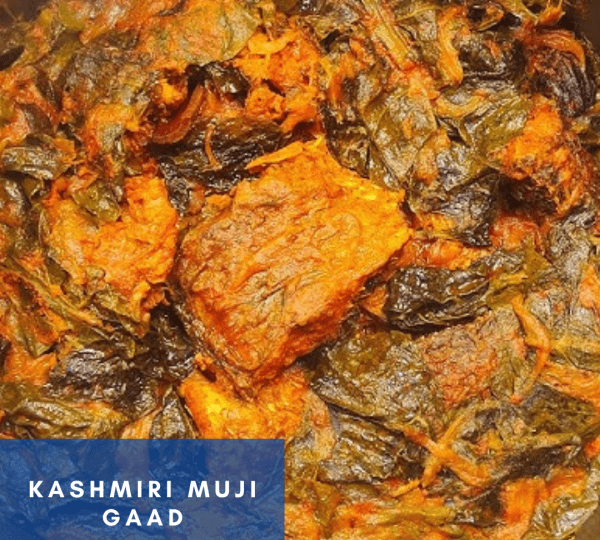 10. Kashmiri Muji Gaad – Unique Fish Delight:
While Kashmir is not widely known for its fish dishes, Kashmiri Muji Gaad is a special dish reserved for festivals and special occasions. This dish includes unconventional ingredients like radishes and lotus stem combined with fish, creating a unique and exclusive fish item that's difficult to find outside Kashmir.
Your journey to Kashmir is incomplete without immersing yourself in the rich tapestry of its culinary delights. Explore the Top 10 Foods To Try in Jammu and Kashmir. Let the enticing scents and captivating visuals of Kashmiri cuisine elevate your trip to "Paradise on Earth."
Are You a Foodie? Read Our Article on Kashmiri Wazwan.
Also, Here is an Article on What Is A Chochwor?