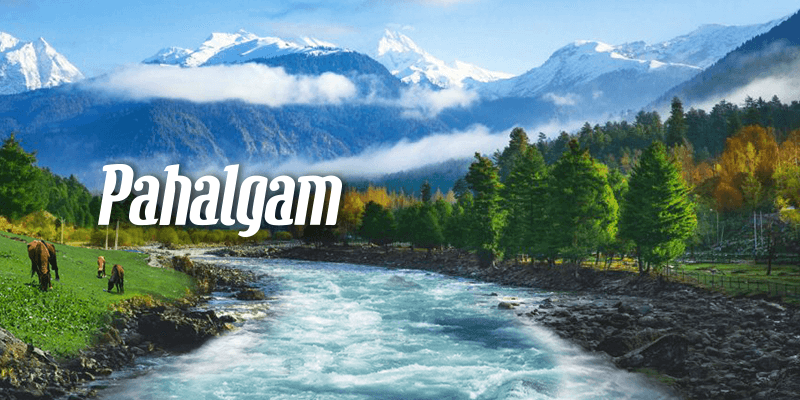 Top Adventures in Pahalgam, Kashmir!
Escape the scorching summers and embrace the cool embrace of Pahalgam's pristine beauty. Imagine a place where mountains, rivers, trees, and the clear blue sky come together to create a magical paradise, illuminated by millions of twinkling stars at night. For nature lovers and adventure seekers alike, Pahalgam is a dream destination that promises unforgettable experiences. Let's delve into the top electrifying things to do in Pahalgam that will leave your heart racing with excitement!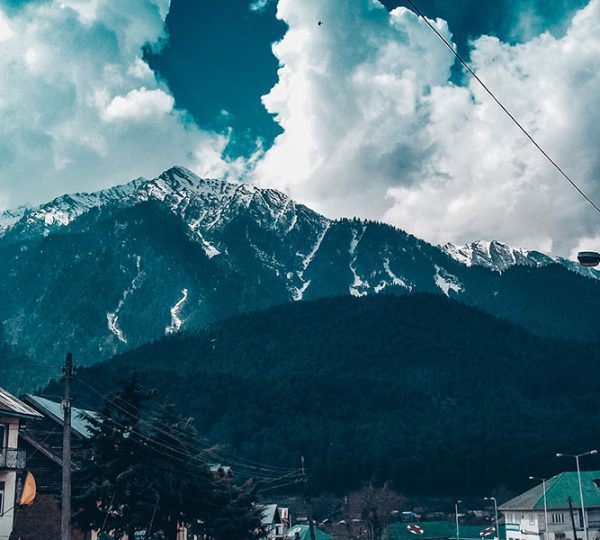 1. Sightseeing: Embrace Nature's Serenity
Relish the beauty of the flowing Lidder River as it meanders through pine-covered forests in Pahalgam. The soothing sound of the river, accompanied by the melodious chirping of birds, creates a calming atmosphere that will rejuvenate your soul amidst nature's embrace.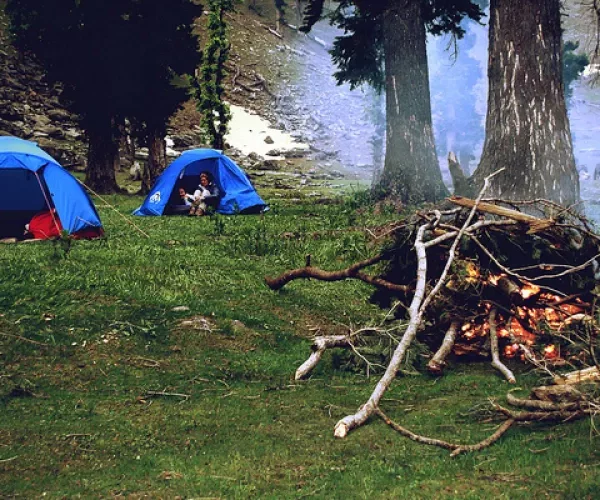 2. Camping: Immerse in Nature's Embrace at Aru Valley
Embark on a nature lover's journey by camping at the picturesque Aru Valley. Here, you can immerse yourself in the serene beauty and tranquil ambiance of the surroundings. Engage in activities like horse riding, fishing, and trekking, and treat your taste buds to lip-smacking dishes at nearby restaurants.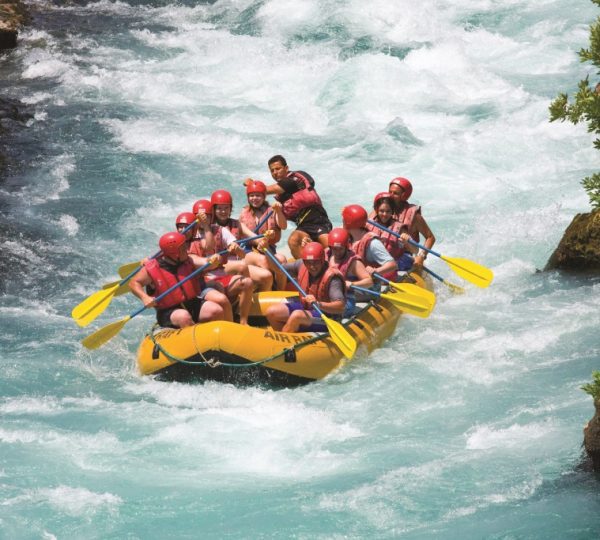 3. River Rafting: Feel the Rush of Adrenaline
After peaceful days of exploration, ignite your adventurous spirit with exhilarating river rafting on the Lidder River. An absolute must for thrill-seekers, rafting offers different stretches to cater to both beginners and pros. Enjoy the rush and create lasting memories amidst the scenic wonders of Pahalgam.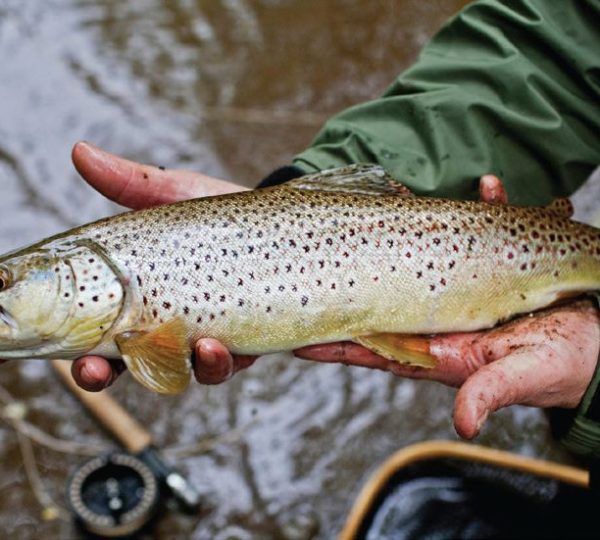 4. Trout Fishing: A Peaceful Fishing Experience
Get ready for another exciting adventure – trout fishing! Numerous tributaries and streams fed by the Lidder River offer ample opportunities for fishing enthusiasts. The best fishing season is from April to October, and tour operators provide fishing equipment and safety guidelines to ensure a delightful experience.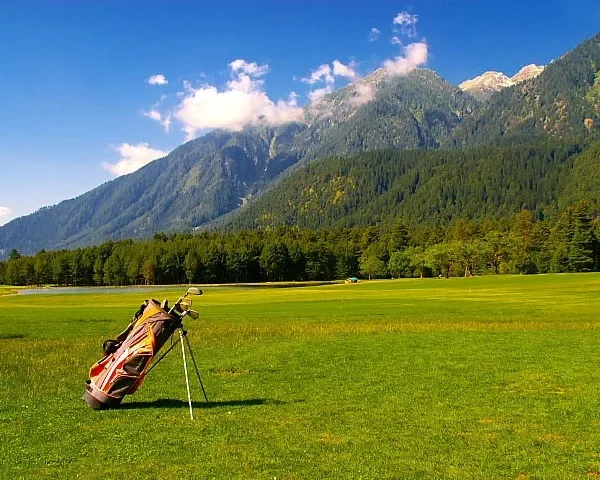 5. Golfing: Tee Off Amidst Panoramic Views
Visit the famed Pahalgam Golf Club, not only for its picturesque course but also for the breathtaking views of mountains and the cool atmosphere that invigorates your spirit for hours of golfing fun.
6. Sledding: Embrace Adventures in Chandhanwari
Chandhanwari, a top tourist and picnic spot, serves as the starting point of the Amarnath temple pilgrimage. Don't miss the opportunity to experience sledding adventures and revel in the guidance of locals regarding safety measures for this thrilling activity.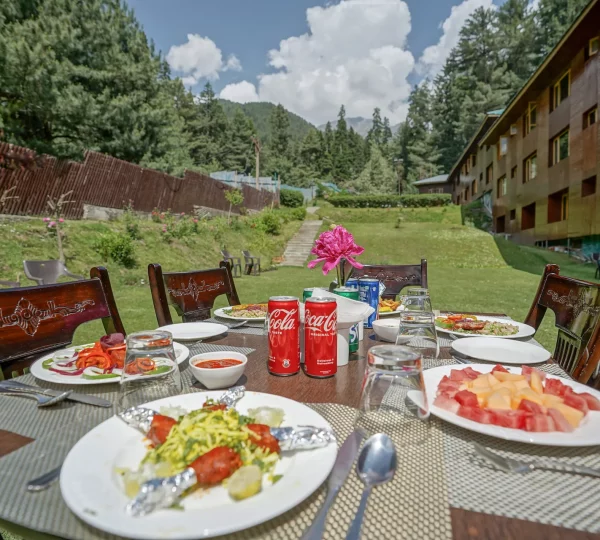 7. Savor Kashmiri Delicacies: Treat Your Taste Buds
After all the thrilling escapades, end your tour on a delicious note by relishing scrumptious Kashmiri delicacies and sweets at nearby bakery shops and restaurants.
In Conclusion: Pahalgam – A Haven for Adventure and Nature Enthusiasts
Jammu & Kashmir, the Paradise of India, captivates with its pollution-free environs and stunning nature, making it a top destination for travellers in India. While exploring this mesmerizing land, seize the opportunity to partake in the electrifying activities of Pahalgam. Pack your bags, and with KashmirTickets, prepare for an action-packed trip to this exhilarating Himalayan retreat. Embrace the beauty of Pahalgam and create cherished memories that will stay with you forever.