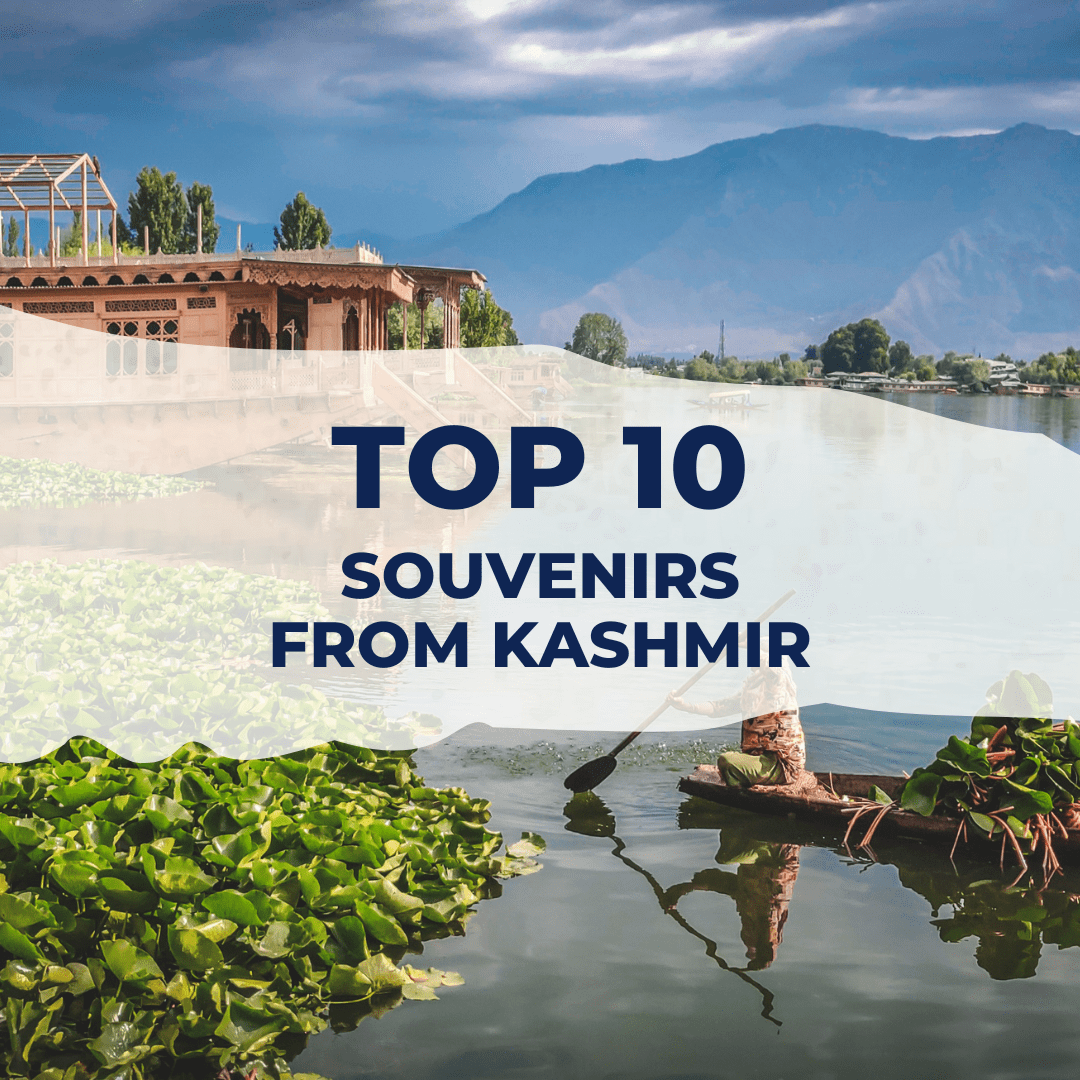 Top 10 Must-Buy Souvenirs From Kashmir
When you visit a new place, it's not just about the sights, but also the special things you can take home to remember the experience. Kashmir is a land of both natural beauty and unique crafts, making it the perfect destination for souvenir shopping. Let's delve into the top 10 items you absolutely shouldn't miss out on when shopping in Kashmir. So, Here are The Top 10 Must-Buy Souvenirs From Kashmir to Buy.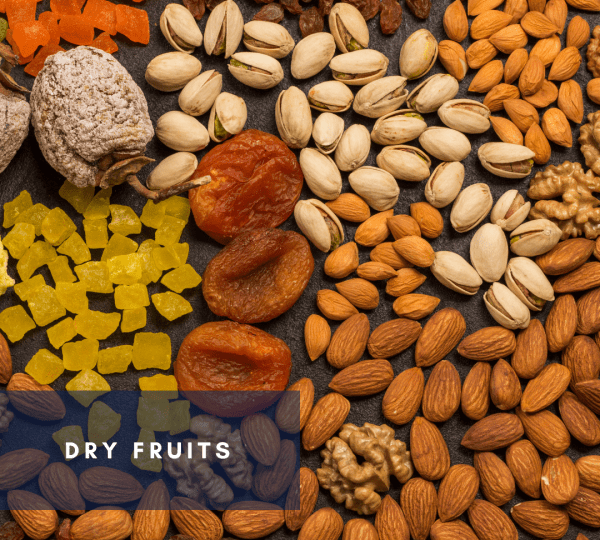 1. Dry Fruits: A Taste of Kashmir's Bounty
Nuts are not only delicious but also healthy. In Kashmir, you can find a variety of tasty nuts like Almonds, Walnuts, Cashews, and more. These make excellent snacks or thoughtful gifts.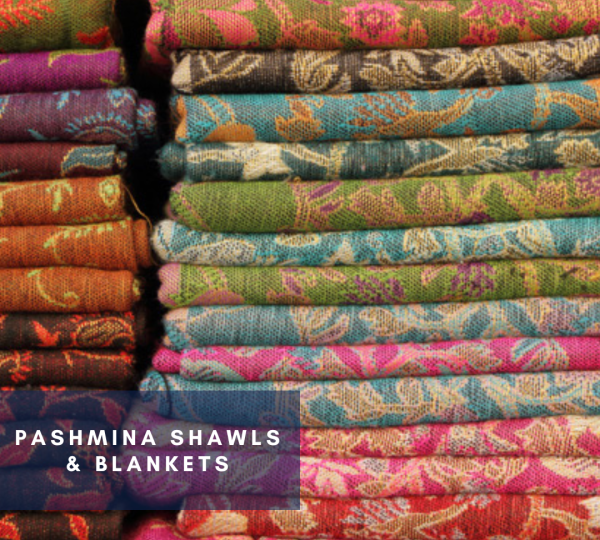 2. Pashmina Shawls & Blankets: Wrapping Yourself in Luxury
Experience the softness and warmth of Kashmir with Pashmina shawls and blankets. Crafted by skilled artisans, these items were once reserved for royalty due to their exquisite quality. Now, they're accessible to all, carrying with them a touch of luxury.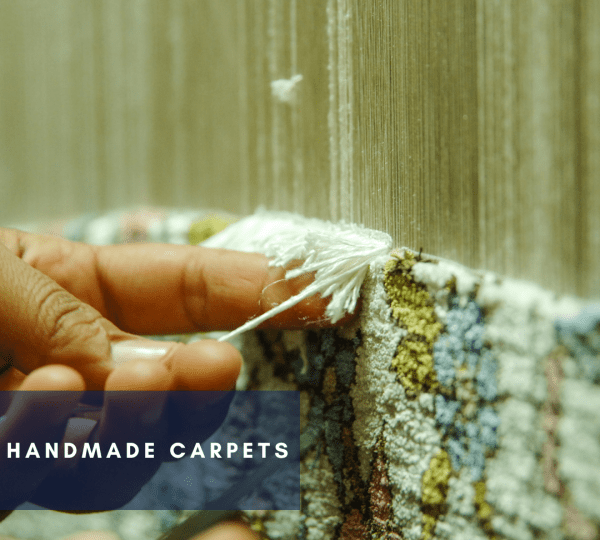 3. Handmade Carpets: Artistry on Your Floor
Step into a world of intricate craftsmanship with Kashmir's handmade carpets. These pieces of art are the result of skilled artisans' hard work, knotting each thread with care. With various materials like wool and silk, these carpets transform your space into an artistic haven.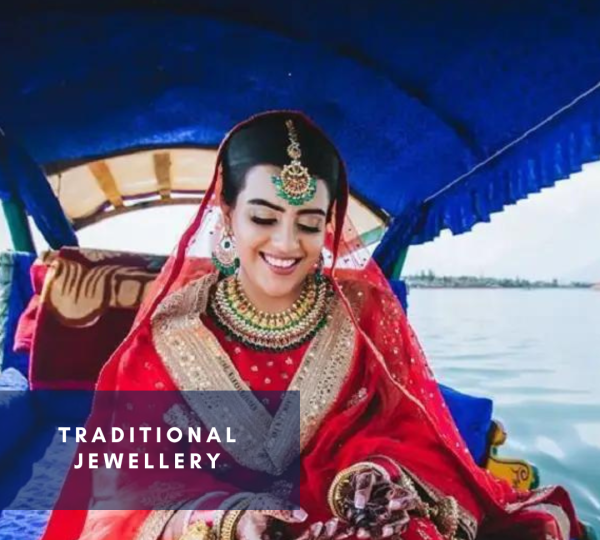 4. Traditional  Jewellery: Adorn Yourself with Elegance
Elevate your style with traditional Kashmiri jewelry, adorned with vibrant gemstones. From earrings to necklaces, each piece tells a story of the region's rich cultural heritage, adding a touch of elegance to your collection.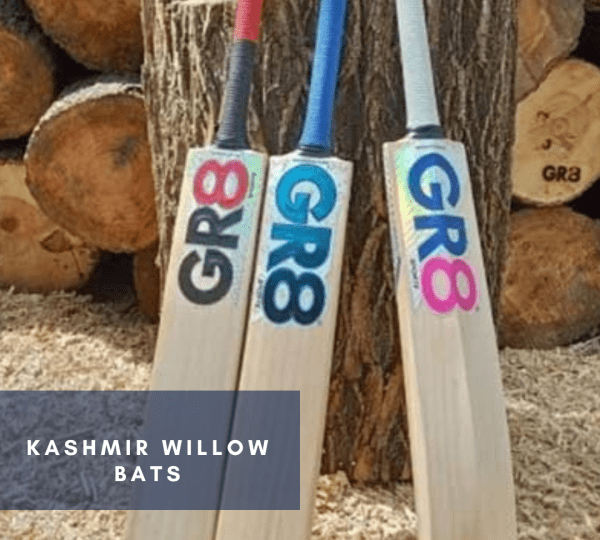 5. Kashmir Willow Bats: For Cricket Enthusiasts
For all the cricket fans out there, Kashmir offers something exciting: cricket bats made from willow wood. These bats are not only of good quality but also budget-friendly, making them a great find for sports lovers.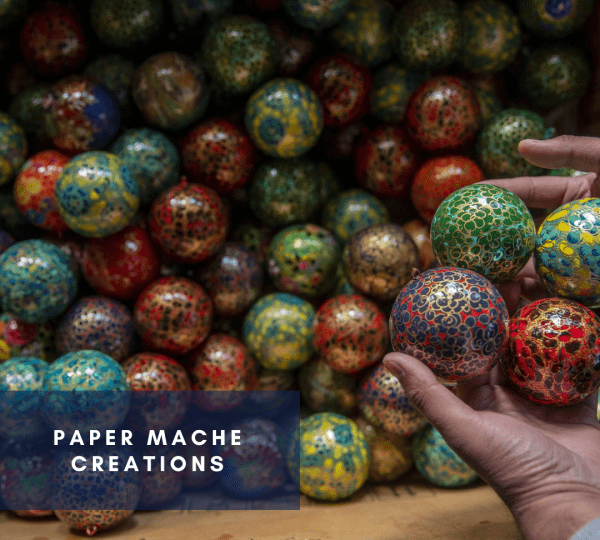 6. Paper Mache Creations: Transforming Paper into Art
Discover the beauty of turning paper into intricate art pieces. In Kashmir, artists craft boxes, vases, and more using a technique known as Paper Mache. These creations showcase the region's creativity and innovation.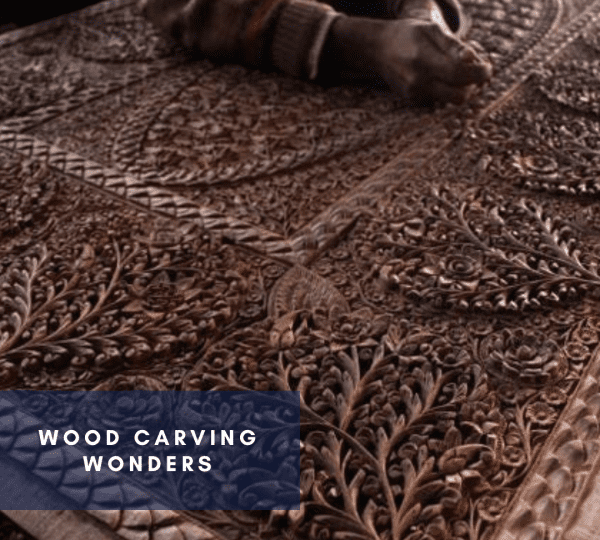 7. Wood Carving Wonders: Crafted Excellence
Experience the magic of artisans' hands as they carve wood into beautiful items. From trays to keychains, each piece is a testament to the craftsmen's skill and attention to detail.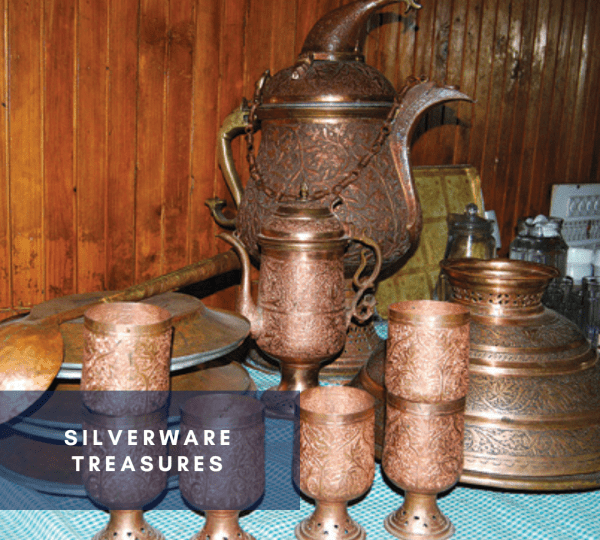 8. Silverware Treasures: Cherishing Ornate Artistry
Indulge in the beauty of Kashmir's silverware items. Delicate vases, bowls, and more showcase the region's timeless craftsmanship and are highly sought after by collectors worldwide.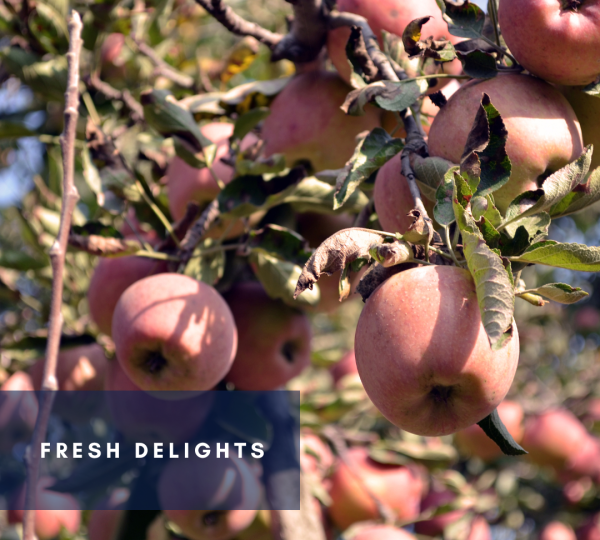 9. Fresh Delights: Kashmir's Flavourful Fruits
Beyond just shopping, Kashmir offers an array of delicious fruits including Apples, Pears, and Cherries. Savour the local flavours and take home a taste of the region's bounty.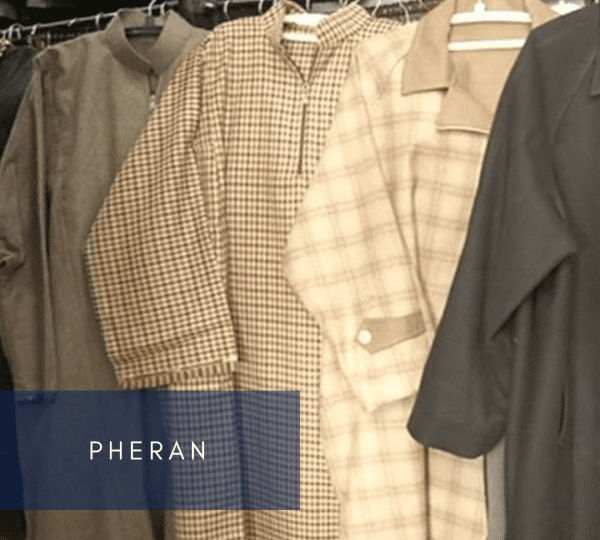 10. Dressing in Tradition: Embrace Kashmiri Attire
Immerse yourself in Kashmir's culture by donning traditional dresses Such as Pheran. These intricately designed garments are not only beautiful but also perfect for the region's cold weather.
Whether you're a cricket enthusiast or a lover of fine crafts, Kashmir's markets have something for everyone. So, explore the bustling markets like Maharaja Bazaar and Kokar Bazaar to make your shopping experience truly memorable. These were The Top 10 Must-Buy Souvenirs From Kashmir to Buy.
Here, Keran Valley: A Tale of Transformation and Natural Wonders.