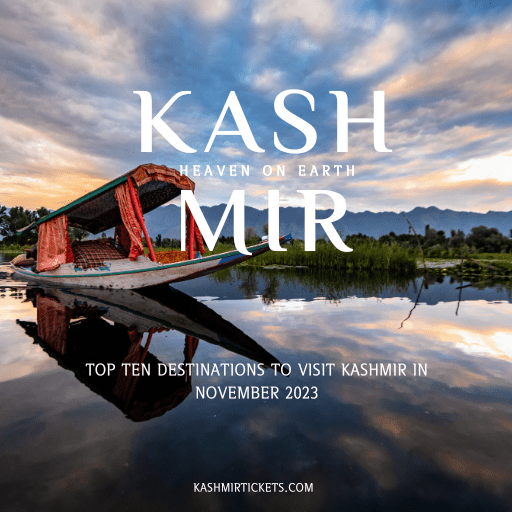 Top 10 Destinations to Visit Kashmir in November 2023
Situated Among The Majestic Snow-capped mountains and glistening lakes, Kashmir stands as an awe-inspiring wonder on Earth. This Indian state comprises three distinct regions – Jammu, Kashmir, and Ladakh, all embraced by the towering peaks of the Great Himalayas and the Pir Panjal range. The region is a treasure trove of natural marvels, showcasing the very best of Mother Nature. Given its abundant scenic beauty, it's no wonder that Kashmir is often likened to India's Switzerland. In this article, we've meticulously curated a list of the Top 10 Destinations to Visit Kashmir in November 2023.
After enduring two consecutive lockdowns, Kashmir has cautiously reopened its doors to tourists who can provide proof of a negative Covid-19 test. After the restrictions, this move welcomes travellers as a respite, but we strongly urge them to adhere to safety protocols and consult local government guidelines before embarking on a visit to this exquisite valley. In spite of these challenges, Kashmir remains a fantastic destination even during the ongoing pandemic.
Without further ado, here is our selection of The Top 10 Destinations to Visit Kashmir in November 2023: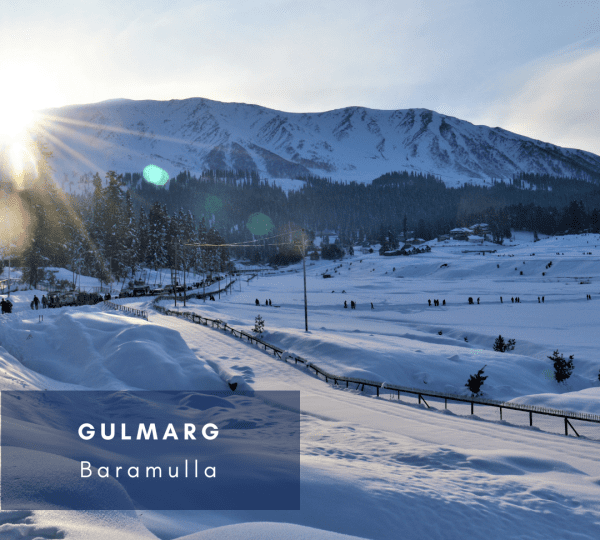 1. Gulmarg:
Known as the "Meadow of Blooms," Gulmarg is a visual feast with vibrant flowers contrasting against the snow-capped peaks. This enchanting location is a haven for explorers, offering a variety of snowboarding opportunities while surrounded by stunning landscapes. For the ultimate snowfall experience, visit Gulmarg in the winter season, which typically spans from December to January.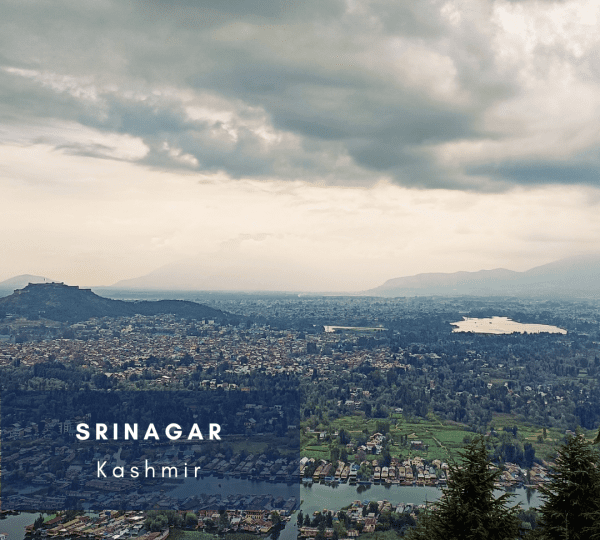 2. Srinagar:
Often referred to as the "mirror of the mountains," Srinagar is undeniably one of the most beautiful and renowned tourist destinations in Kashmir and India as a whole. Srinagar offers a wide range of activities, from kayaking and trekking to bird watching and water skiing. Lush mountains surround the city, with the iconic Dal Lake at its center, offering a glimpse into Kashmiri cuisine and culture.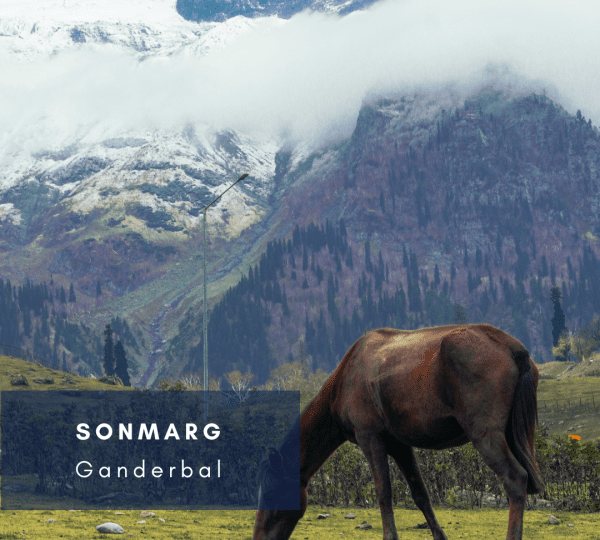 3. Sonamarg:
Sonamarg, or the "Golden Meadow," lives up to its name with Romantic landscapes, including endless fields of beautiful flowers and beautiful hiking trails. During the summer months when the valley adorns itself with colorful blooms, Sonamarg becomes a must-visit destination in Kashmir, captivating visitors with its mesmerizing ambiance and stunning scenery.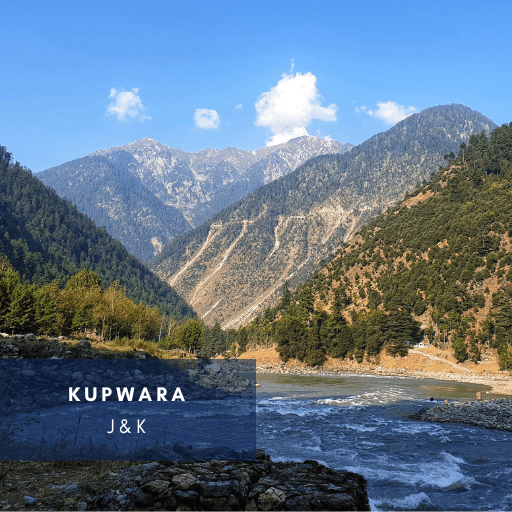 4. Kupwara:
Kupwara, a lesser-known district in Jammu and Kashmir, approximately 90 kilometers from the state capital, Srinagar, epitomizes the natural beauty of Kashmir. With its incredible views, blooming meadows, alpine ranges, and pristine waters, Kupwara is a hidden gem that deserves a spot on your Kashmir itinerary.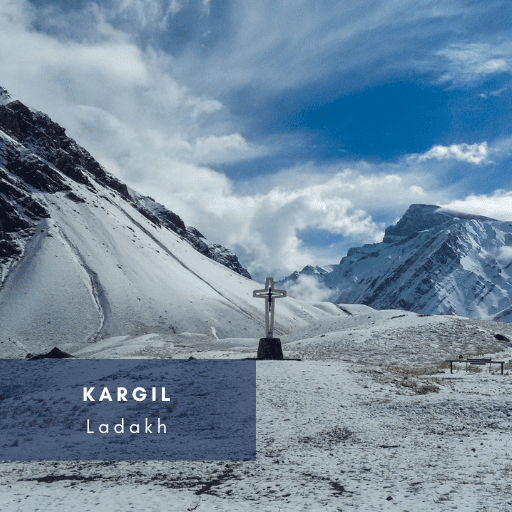 5. Kargil:
Kargil, a small town in the Ladakh region, may send shivers down the spines of Indian citizens due to its historical significance. However, it's a must-visit for those seeking the unparalleled beauty of Ladakh. Kargil, the second-largest town in Ladakh after Leh, offers a chance to reconnect with nature and create lasting memories amid Stunning landscapes.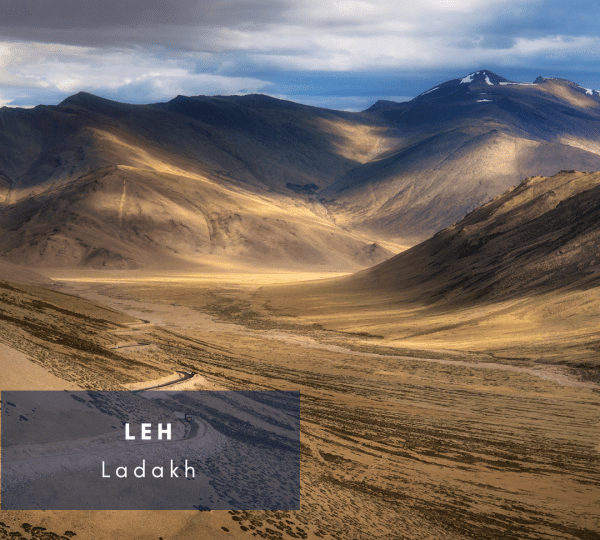 6. Leh:
Leh, a summertime paradise, ranks among the finest and safest places to visit in Kashmir. Its towering mountains, alpine lakes, and captivating landscapes make it a haven for bikers and nature enthusiasts alike. Leh's natural beauty is truly unparalleled, making it a must-see destination in Kashmir, even in November 2023.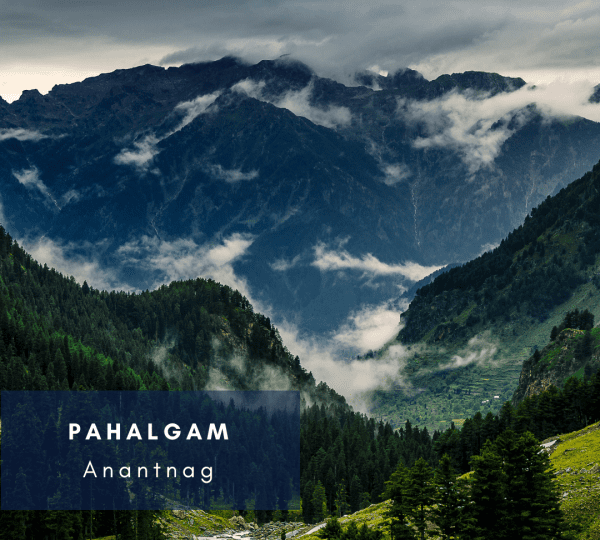 7. Pahalgam:
Situated at an elevation of 2740 meters, Pahalgam is a heavenly retreat, just 95 kilometres from Srinagar. Pahalgam, surrounded by lush forests, stunning lakes, and floral meadows, often earns descriptions as a place of peace and serenity that can relieve all your stress.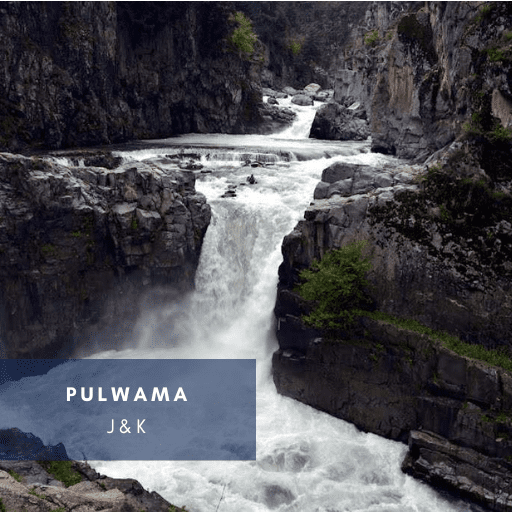 8. Pulwama:
Pulwama, known for its saffron farms and rich culture, is a charming town that cannot be overlooked. With its pleasant climate, fragrant saffron fields, and welcoming locals, Pulwama, located just 40 kilometres from Srinagar, is an ideal place to experience the natural beauty of Kashmir.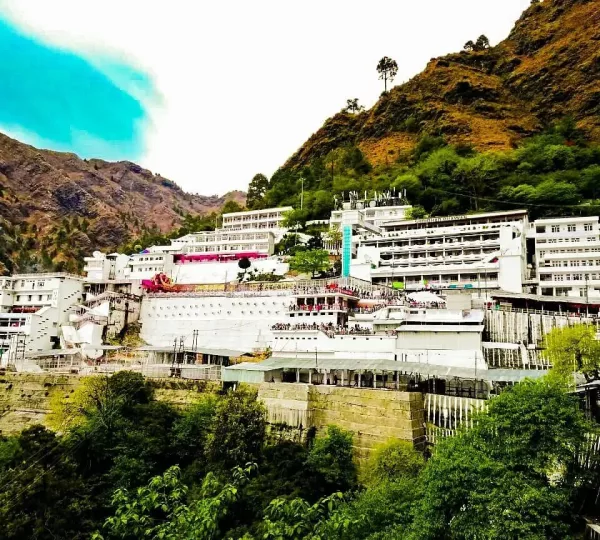 9. Jammu City:
Jammu is a prominent city in the Kashmir region, renowned for the Mata Vaishno Devi Temple, a significant Hindu pilgrimage site. Often referred to as the "City of Temples," Jammu boasts several religious structures, including Peer Baba Temple, Mahamaya Temple, and Peer Khoh. Also, Beyond its spiritual significance, the city is adorned with scenic beauty and the rugged Bahu Fort.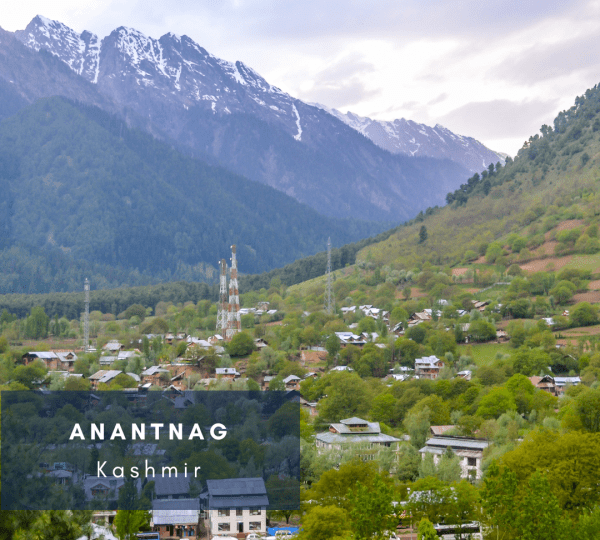 10. Anantnag:
Anantnag, Situated among the lush gardens and freshwater streams, combines city comforts with natural essence, ranking among Kashmir's most beautiful tourist destinations. Nearby day tours, such as Verinag and Daksum, offer further exploration opportunities.
So, these are the Top 10 Destinations to Visit Kashmir in November 2023. Kashmir is a land of diverse valleys, including the Chenab Valley and Sindh Valley, each offering unique attractions for travellers. While exploring these natural wonders, we strongly urge tourists to follow all pandemic-related regulations and safety measures, including carrying sanitizers, wearing masks, and maintaining social distancing.