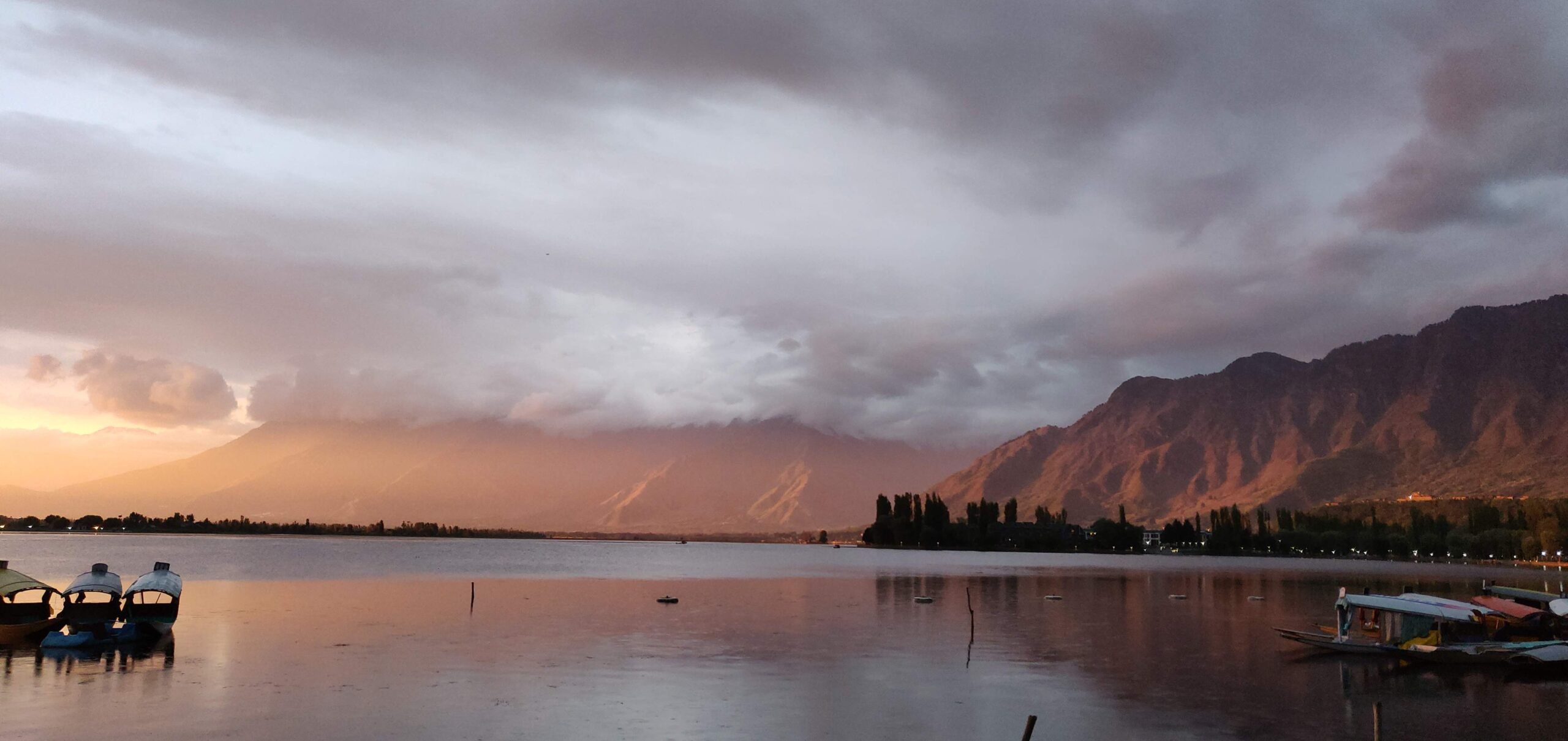 Hostel For Travelers in Kashmir
Srinagar, the Valley of hospitality and Pashmina, boasts impeccable mountains, serene lakes, and historical architecture that continue to attract and captivate travelers.
The Dal Lake is a major attraction, where Shikaras navigate through floating vegetable markets and houseboats. The city's wooden houses with marvellous architecture showcase a bygone era, and the food here is a unique treat with juicy meatballs, dum-aloo, and pink butter tea.
Every Traveler Loves Srinagar
Srinagar is an all-season destination that has its own charm in every season. The summers are marked by a breathtaking bloom of flora, and the winters bring a serene snowfall, while the autumn season paints the scenery with every shade of yellow.
Known as the "Heaven on Earth," Kashmir is a surreal land of gardens, lakes, people, and landscapes dipped in serenity and beauty. Indulge in the food culture and try the famous Rogan Josh platter, Kashmiri naan, butter tea, Kashmiri dum-aloo, and red lamb curry.
World Famous Dal Lake
The Jewel of Srinagar, Dal Lake, is mesmerizing with floating vegetable markets and beautiful Shikaras. The Char Chinar islet garden in the Dal Lake is marked by the presence of four deeply rooted Chinar trees, considered sacred by the locals. Srinagar is also famous for its silk industry and the production of exclusive handicrafts, including carpets and garments known around the world as 'Cashmere.'
Hostel Facility For Travelers in Kashmir
Sheikhpora Travellers Hostel – Located in Srinagar, this hostel offers affordable dormitory-style accommodations, free Wi-Fi, and a 24-hour front desk. It also features a shared lounge, terrace, and a garden.
Zostel Srinagar – Situated in the heart of the city, Zostel Srinagar offers comfortable and affordable dormitory-style accommodations. It features a rooftop cafe, common room, and a terrace with stunning views of the surrounding mountains.
Alpine Hostel – Situated in Gulmarg, this hostel is perfect for travelers looking to explore the surrounding mountains. It offers dormitory-style accommodations with free Wi-Fi, a shared lounge, and a garden.