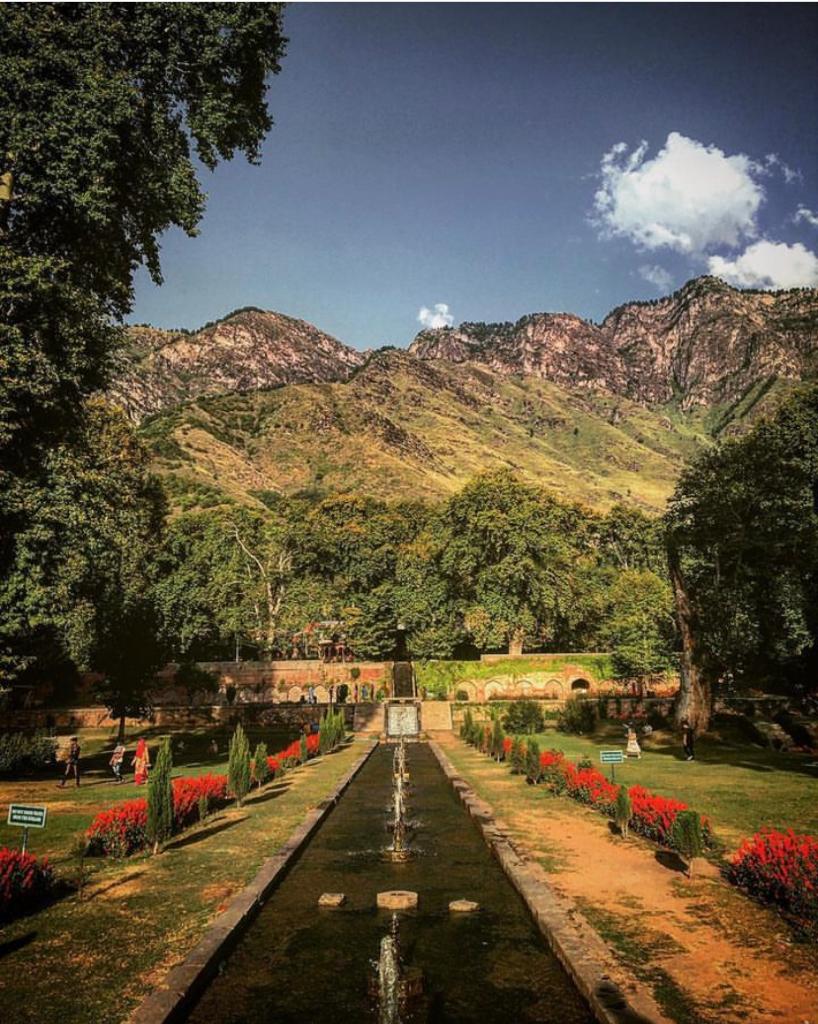 Mughal Gardens Srinagar Ticket
The Mughal Gardens in Srinagar, Jammu and Kashmir, are a UNESCO World Heritage Site and one of the most popular tourist destinations in India. The gardens were built in the 17th century by the Mughal emperor Jahangir and his wife Nur Jahan, and they are renowned for their beautiful fountains, pools, and pavilions.
The Mughal Gardens are open to the public from 9am to 7pm, and the entry fee is INR 10 per person. There are also a number of guided tours available, which can be booked through the tourist office in Srinagar.
Here are the details of the entry fees for the Mughal Gardens in Srinagar:
Indian citizens: INR 10 per person
Foreigners: USD 5 per person
Children below 12 years of age: Free
The Mughal Gardens are a beautiful and tranquil place to spend a day, and they are well worth a visit if you are in Srinagar.
Here are some additional tips for visiting the Mughal Gardens:
The best time to visit is during the spring or fall, when the weather is mild.
Wear comfortable shoes, as you will be doing a lot of walking.
Bring a water bottle with you, as it can get hot in the gardens.
If you are visiting during the summer, be sure to apply sunscreen and wear a hat.
Allow plenty of time to explore the gardens, as there is a lot to see and do.
Take a guided tour to learn more about the history and architecture of the gardens.
I hope this information is helpful. Please let me know if you have any other questions.